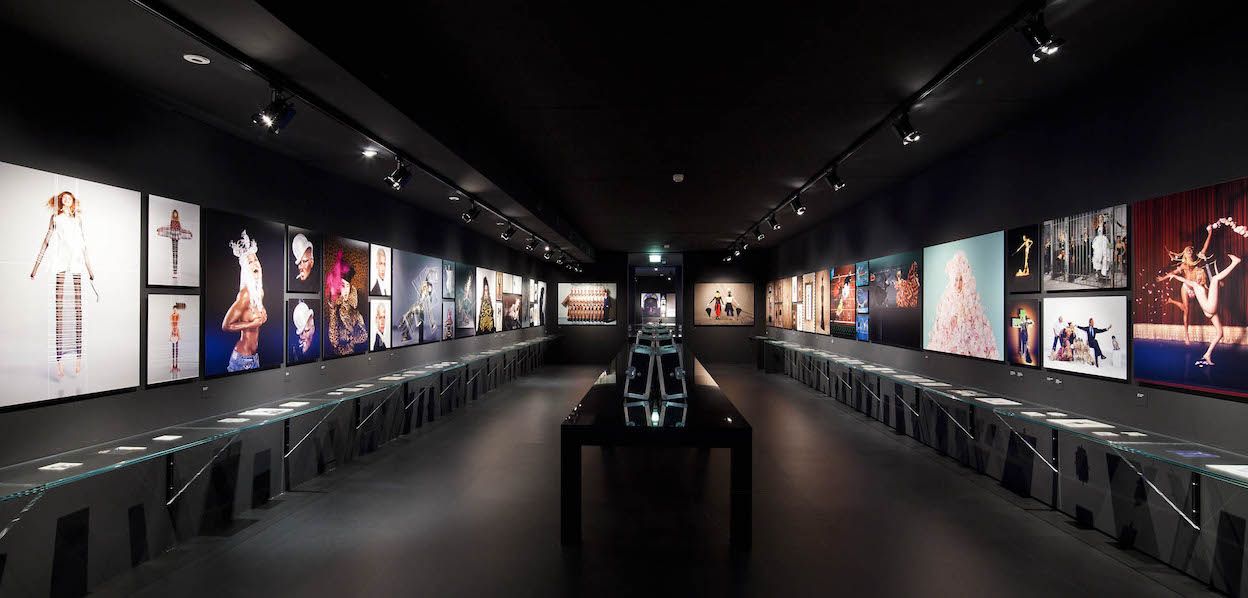 The Jean-Paul Goude retrospective at the Musée des Arts décoratifs in Paris is one of the most inspiring exhibitions I've seen in a while. Jean-Paul Goude is perhaps most famous for his spliced images and as the man behind Grace Jones who, for many years, served as his muse, but in his long and productive career he has created many wonderful images.
Goude started his career as an illustrator, first in Paris and then in New York, where he worked for Esquire and New York Magazine and met Grace Jones. During the 1980s he created many iconic ad campaigns and TV adverts for Lee Cooper jeans, Kodak and Chanel all of which are part of my personal cultural memory. It's a joy to see them all together in one exhibition. Goude's work is full of humour and a celebration of multiculturalism, colour and life.
The exhibition, which was designed by Jean-Paul Goude himself, consists of three spaces. The rooms to the left are filled with Goude's prolific output of the past 40 years, including drawings, photos and videos. The rooms to the right contain installations that were used in some of the videos Goude directed. In 1989 Goude was commissioned to direct the parade down the Champs Elysées to commemorate the bicentennial of the French revolution. Photos and props from this event now occupy the main exhibition space.
This was in fact the last weekend so I consider myself lucky to have seen it. The exhibition is accompanied by a lusciously illustrated catalogue which you can buy from any online bookstore. There's also So Far So Goude, which was published in 2005, if you can still find a copy somewhere.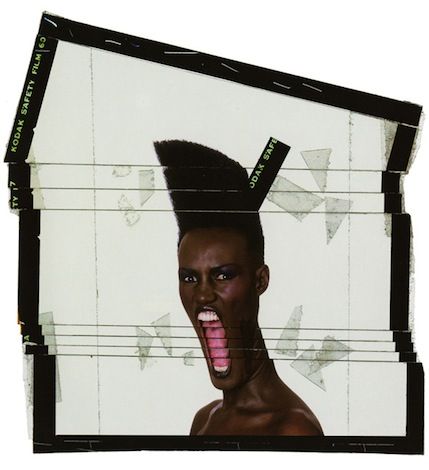 Goudemalion is at the Musée des Arts Décoratifs, Paris until 18 March 2012.