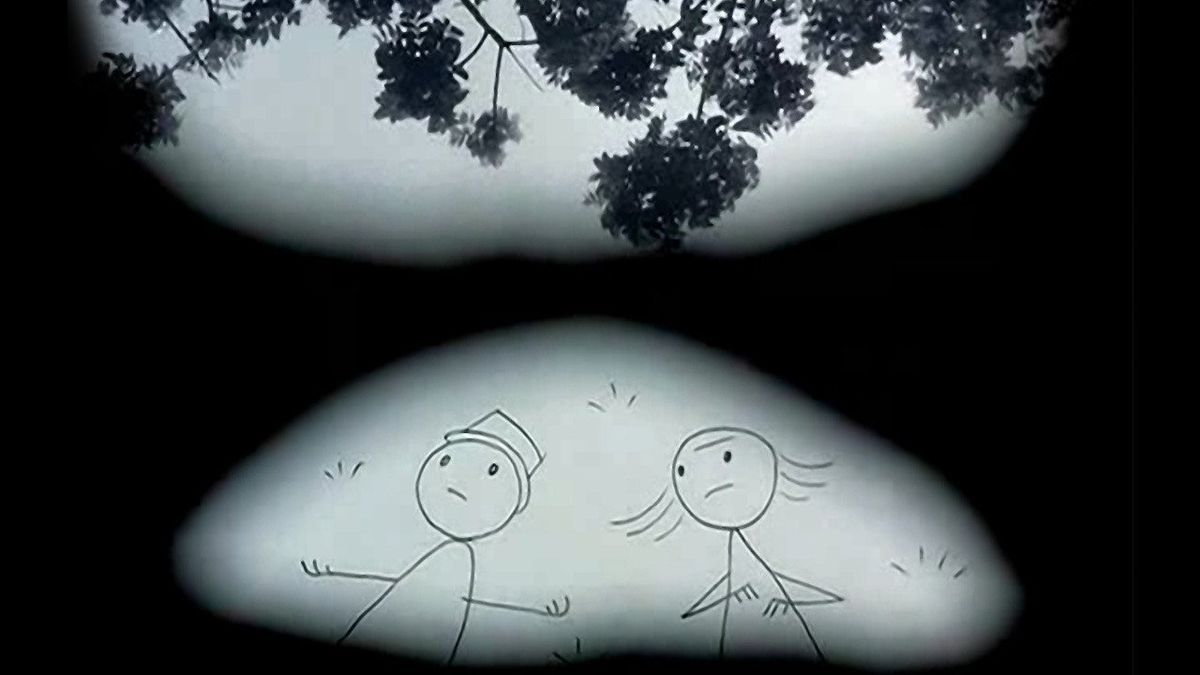 The Holland Animation Film Festival has moved from November to March. It has also moved to a new main location in a nice corner of the old city centre of Utrecht. As always there were way too many programmes to choose from.
By far my favourite film of the festival was It's Such a Beautiful Day by Don Hertzfeldt. It's so beautiful that perhaps I should have left afterwards so as not to override my feelings and memories with other films. It tells the story of a man named Bill who has suffered a stroke or some other form of brain trauma. Hertzfeldt pulls out all the stops in terms of technique blending traditional animation, photography and digital animation. The film consists of three chapters, Everything Will Be OK (2006), I Am So Proud Of You (2008) and It's Such a Beautiful Day (2011). It went straight into my animation top 10.
Other highlights included Aalterate by Christobal de Oliveira, the hilarious A Morning Stroll by Grant Orchard, Paths of Hate by Damian Nenow and Nullarbor by Allister Lockhart. I also liked the hand drawn animation style of Sjaak Rood in Koffie.
Oh Willy… by Emma de Swaef and Marc James Roels won the Grand Prix Shorts in the category narrative. Two, a dialogue between a pair of gestural ink abstractions, by Steven Subotnick won the Grand Prix Shorts in the category non-narrative. Julia Pott won the award for Best European Student Film for Belly.