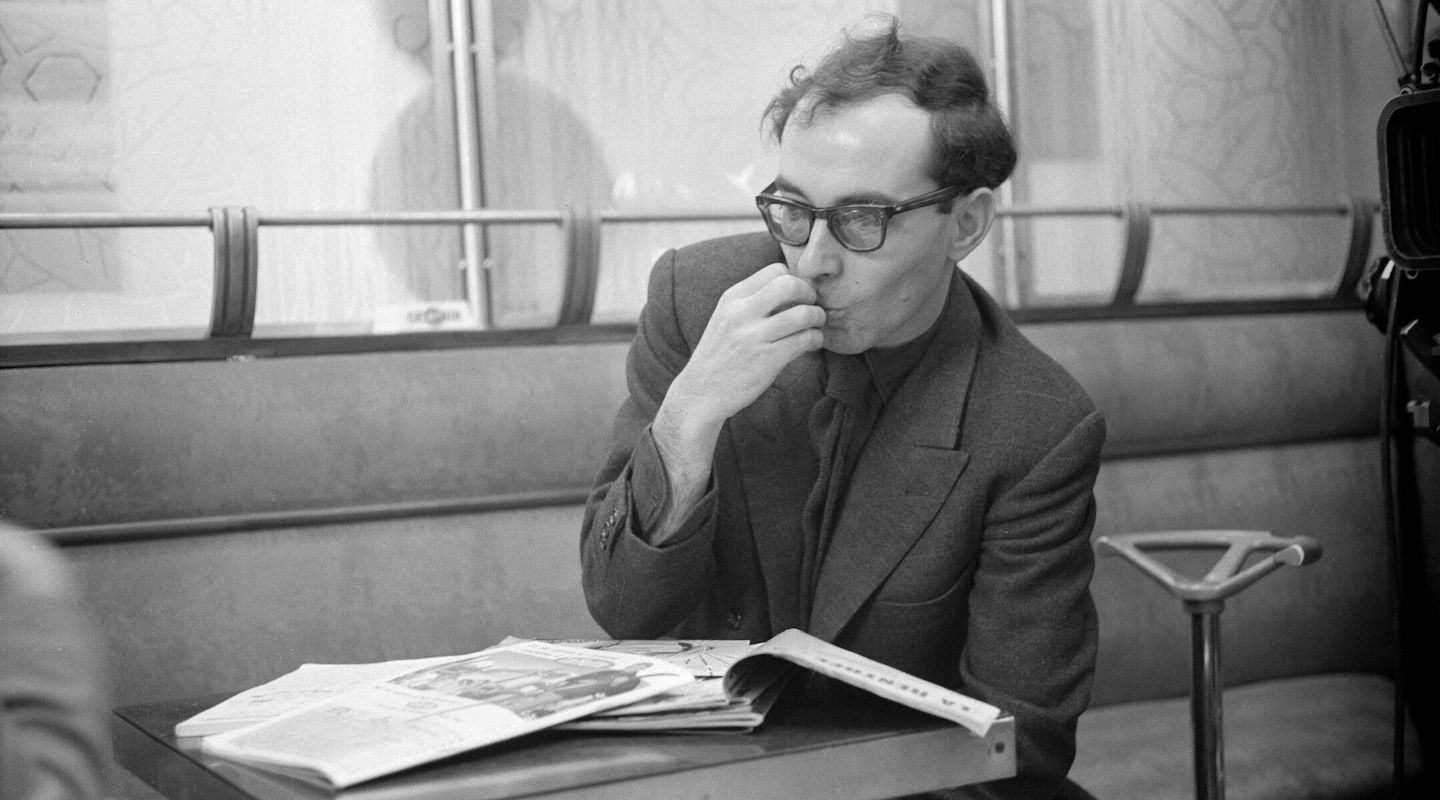 With The Netherlands once again under lockdown and museums, theatres and cinemas closed, I thought I'd organize my own Jean-Luc Godard mini retrospective, which I had been planning for quite some time.
A bout de souffle (1960) and Pierrot le fou (1965) are my favourite Godard films by far and are among my favourite films of all time. They still look fresh and modern today. Pierrot le fou is also hilariously funny.
I enjoyed Vivre sa vie and Bande à part. They are also amazing historical documents of Paris in the 1960s. Of course, I love the dance scene and the Louvre scene in Bande à part.
I did not quite like Le Mépris, widely regarded as one of Godard's best films, although I loved the scenes shot at Casa Malaparte. Alphaville (1965) is interesting, but it didn't quite engage me.
Weekend (1967), which was inspired by Julio Cortázar's short story La autopista del Sur (The Highway to the South), I found quite unpleasant to watch.
I didn't watch any films from Godard's "political" period, which spans the years between 1968 and 1980.
I enjoyed Éloge de l'amour (2001) and Goodbye to Language (2014), mostly because of their experimental visual style. I still need to watch Histoire(s) du Cinéma.