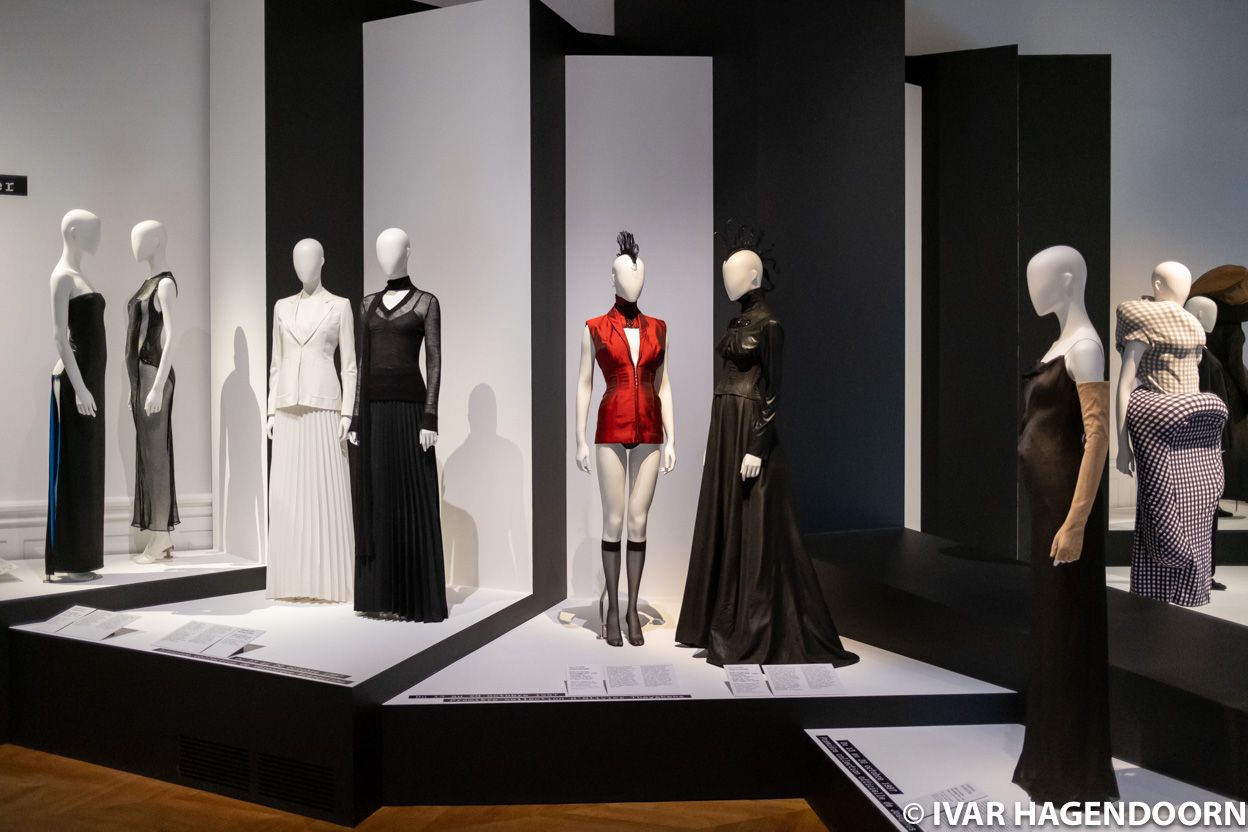 Looking back 1997 was a seminal year in fashion history. It was the year that Thierry Mugler created his legendary "insect" collection. It was the year that John Galliano presented his first collection at the helm of Dior and that Alexander McQueen, taking over from John Galliano, created his first collection for Givenchy. It was also the year that Jean Paul Gaultier launched his first haute couture collection, that Nicolas Ghesquière made his debut at Balenciaga, that Marc Jacobs was appointed at Louis Vuitton and Stella McCartney at Chloé, that Alber Elbaz started at Guy Laroche, and that Hedi Slimane was named creative director of Yves Saint Laurent's menswear.
The exhibition 1997 Fashion Big Bang at the Palais Galliera in Paris is a rare opportunity to see many of the garments that would make fashion history up close. It includes designs by all of the above designers and many more, some of which have been recreated for the exhibition. Also on show is the kimono-inspired dress that Alexander McQueen designed for Björk for the cover of her album Homogenic and a selection of the costumes that Jean Paul Gaultier designed for The Fifth Element, starring Milla Jovovich and Bruce Willis.
The exhibition is laid out chronologically, starting with the spring/summer ready-to-wear collections in October 1996 and ending with the spring/summer ready-to-wear collections in October 1998. The exhibition derives its title from an article in French Vogue of March 1997, which referred to the haute couture shows of January that year as "Le Big Bang" for breathing new life into haute couture.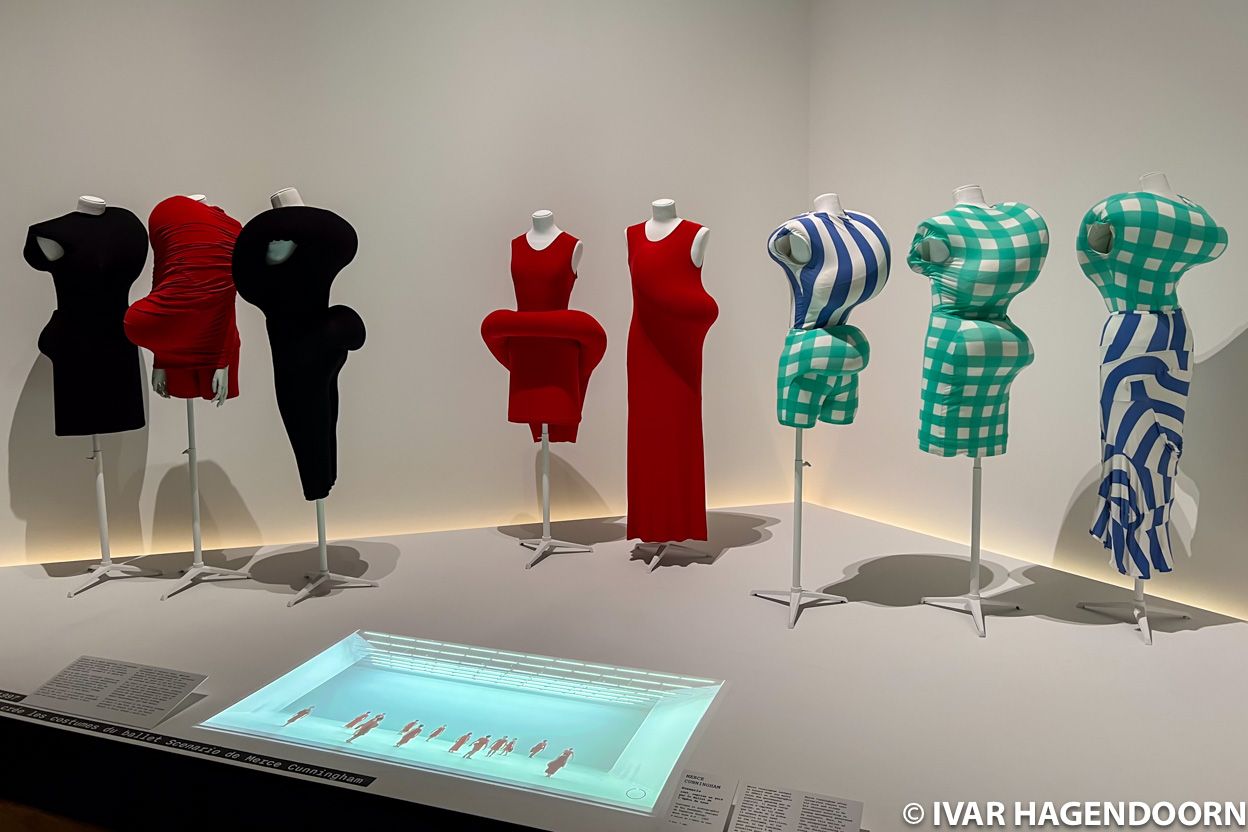 In October 1996, Rei Kawakubo presented her groundbreaking "Body Meets Dress, Dress Meets Body" spring 1997 womenswear collection, which questioned the shape of the body and the idea of beauty, and which Merce Cunningham would use as costumes for Scenario a year later, in October 1997. That same season Tom Ford had a female and a male model strut down the catwalk in a string with a Gucci logo at the back, which in a different way also "addressed" the body.
1997 was also the year that Gianni Versace was murdered in Miami only days after what would be his last fashion show. His funeral liturgy, held at Milan Cathedral, was attended by over 2,000 people, including Diana, Princess of Wales, who would die in a car crash in Paris less than a month later. 1997 was also the year that 20-year old fashion photographer Davide Sorrenti died from a heroin overdose, which led then U.S. President Bill Clinton to denounce "heroin chic" in a televised address.
1997 was also the year that Steve Jobs returned to Apple and that Netflix was founded. It was the year the Guggenheim Bilbao opened and the first Harry Potter novel was published. It was the year that the sovereignty of Hong Kong was returned to the People's Republic of China. In the UK the Labour Party returned to government for the first time in 18 years with Tony Blair as the new Prime Minister. 1997 was also the first year a computer beat a World chess champion, as IBM's Deep Blue defeated Garry Kasparov.
1997 Fashion Big Bang is a must-see exhibition, if only because it is unlikely that you will ever get another chance to see such a wonderful eclectic collection of fashion designs again.