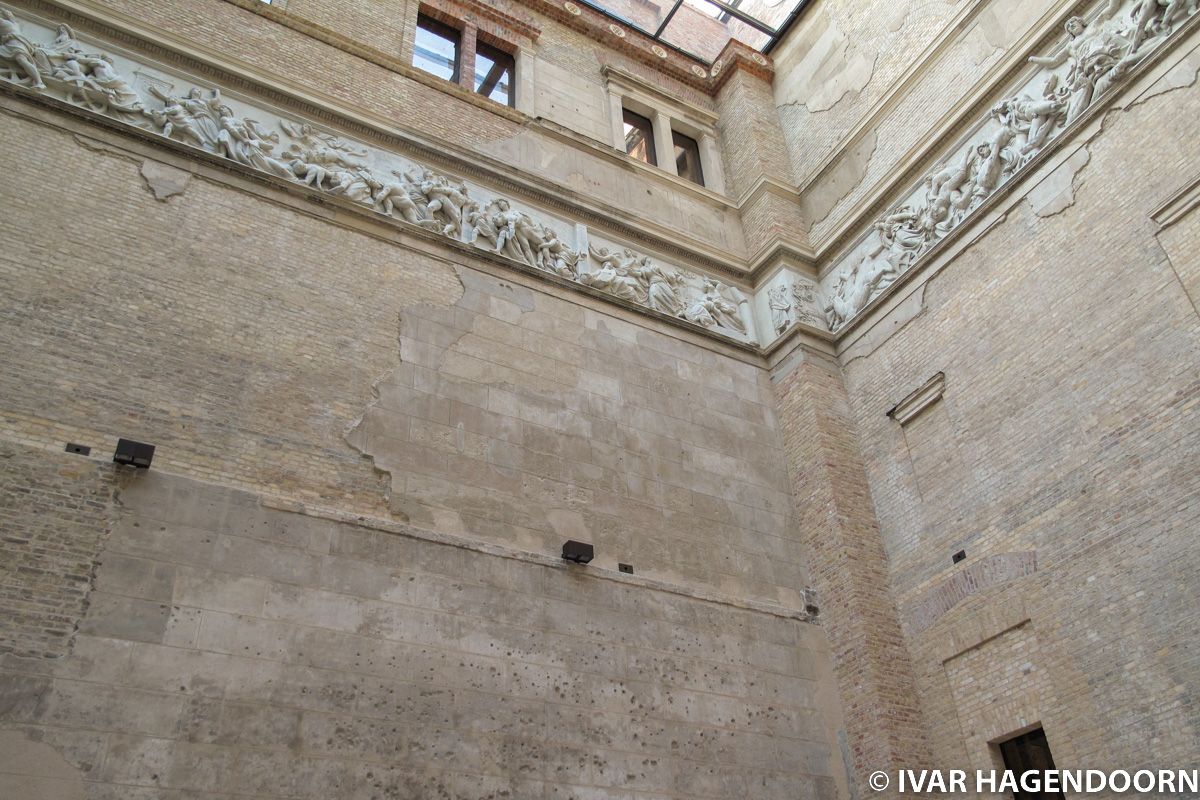 After seeing the trailer for Sasha Waltz Diaologe 09 and subsequently the entire recording, I just HAD to go to Berlin to visit the Neues Museum. However, I wanted to wait until an opportunity to combine it with an interesting performance. In the end I could have chosen a better day. My train was delayed by almost two hours because of snowy conditions and the streets of Berlin were with snow. But, the performance was great and the Neues Museum is magnificent.
The Neues Museum was built from 1843 to 1855, but was severely damaged during World War II, after it was left as an abandoned bomb site. In the 1980s emergency measures to secure the structure were taken. In 2009 the museum reopened its doors after a lengthy renovation by British architect David Chipperfield.
What I like about the renovation is that the scars of the war were incorporated into the design. Thus you can still see bullet holes in some of the walls. Also visible are the remains of old murals.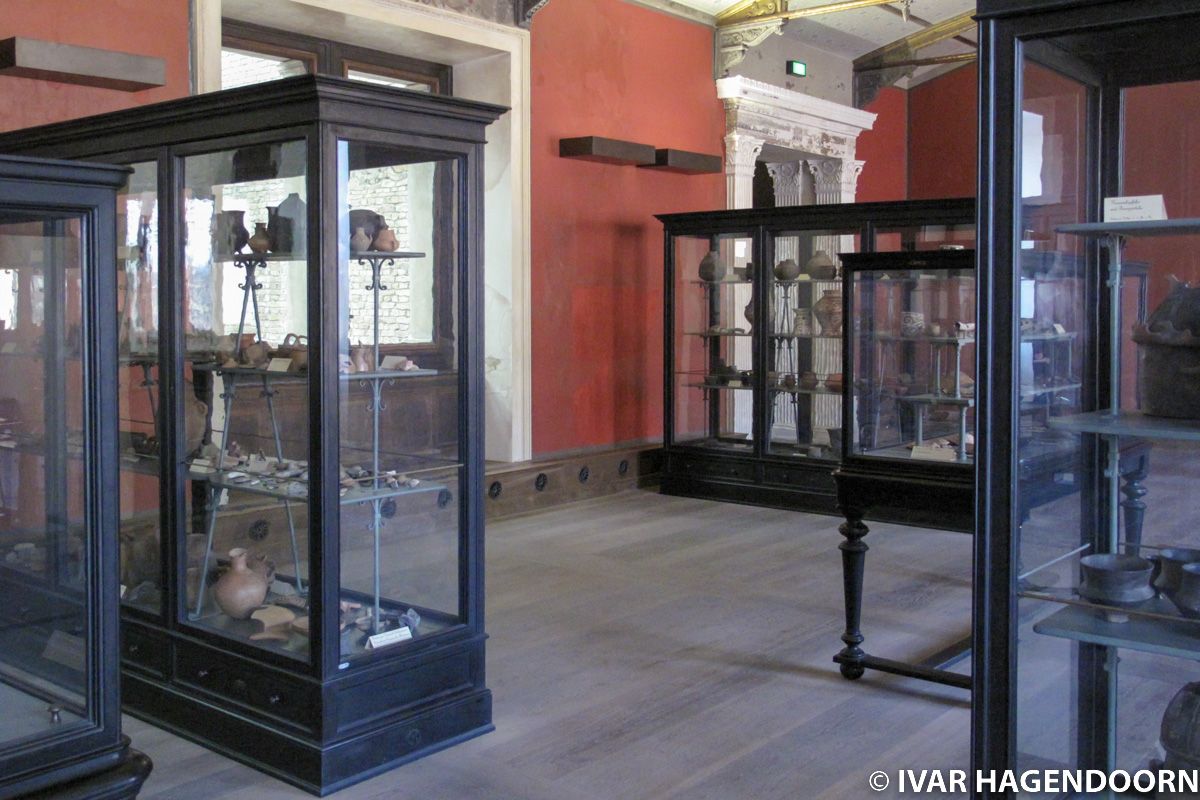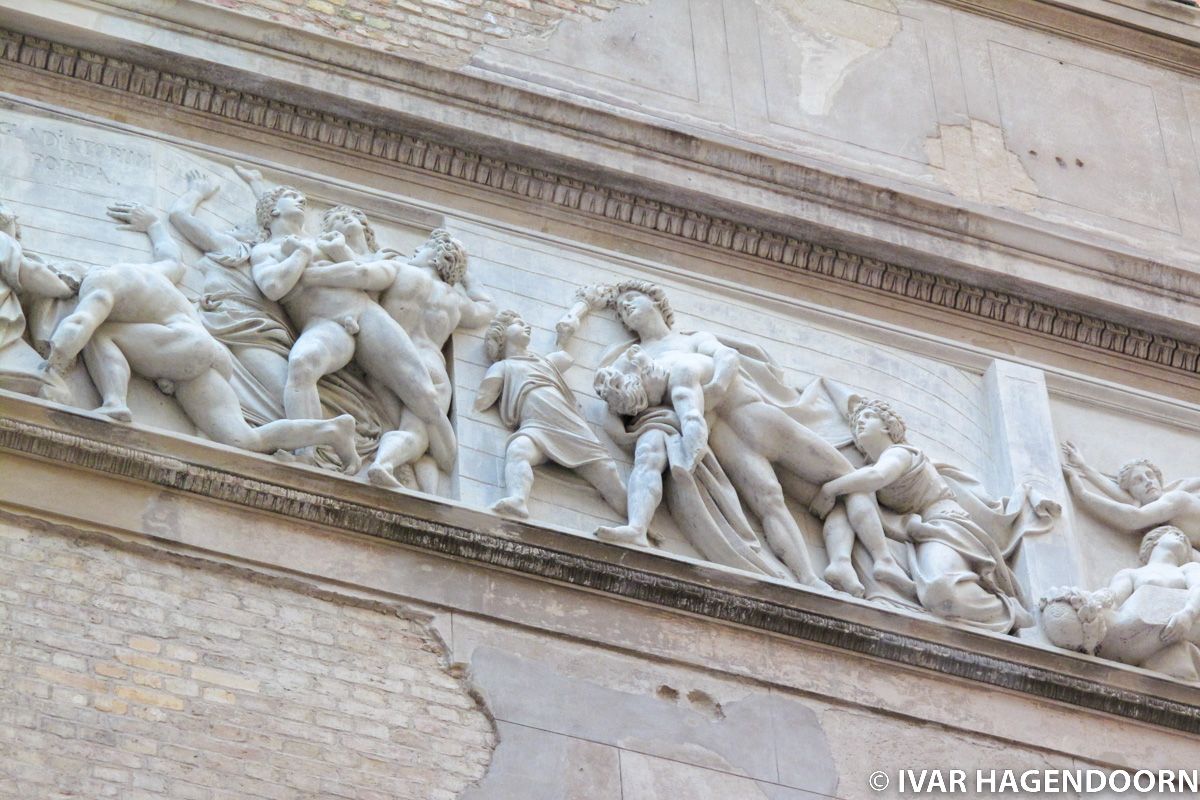 The museum's collection is also of great interest, combining items from the collection of Egyptian art from the Ägyptisches Museum und Papyrussammlung, of prehistoric objects from the Museum für Vor- und Frühgeschichte, and of classical antiquities from the Antikensammlung.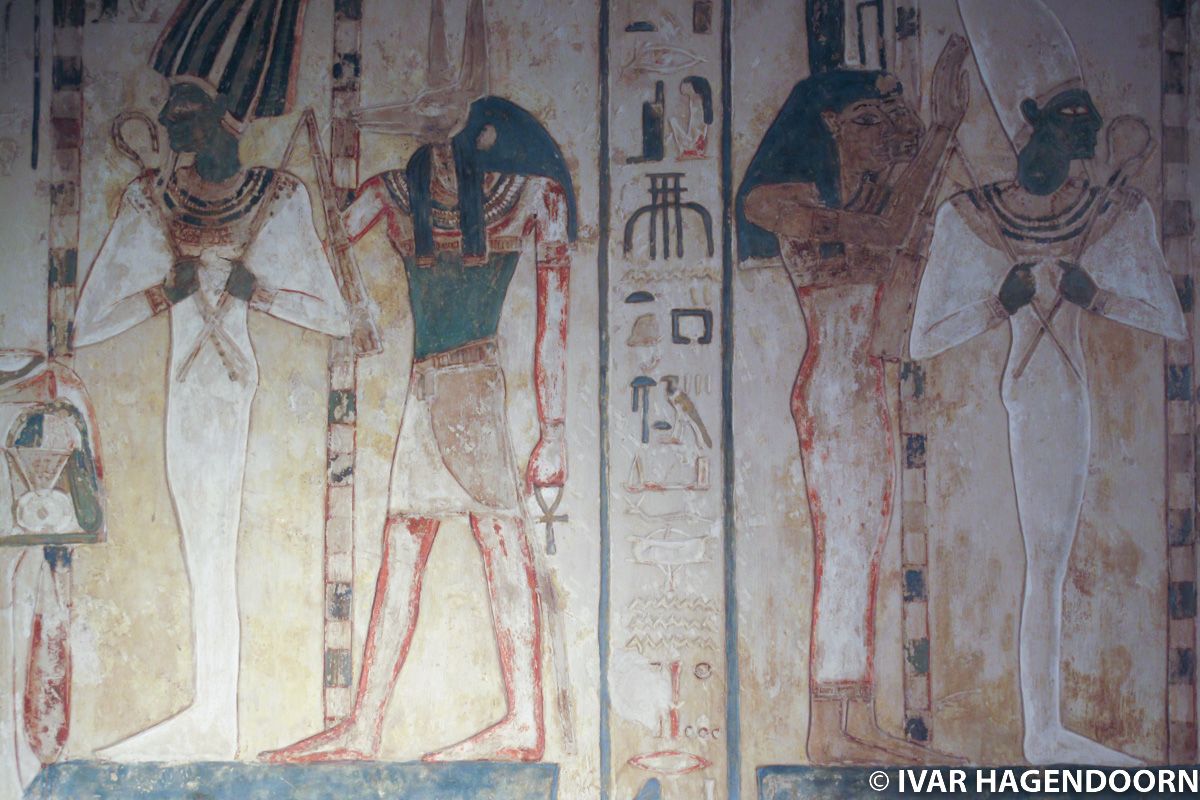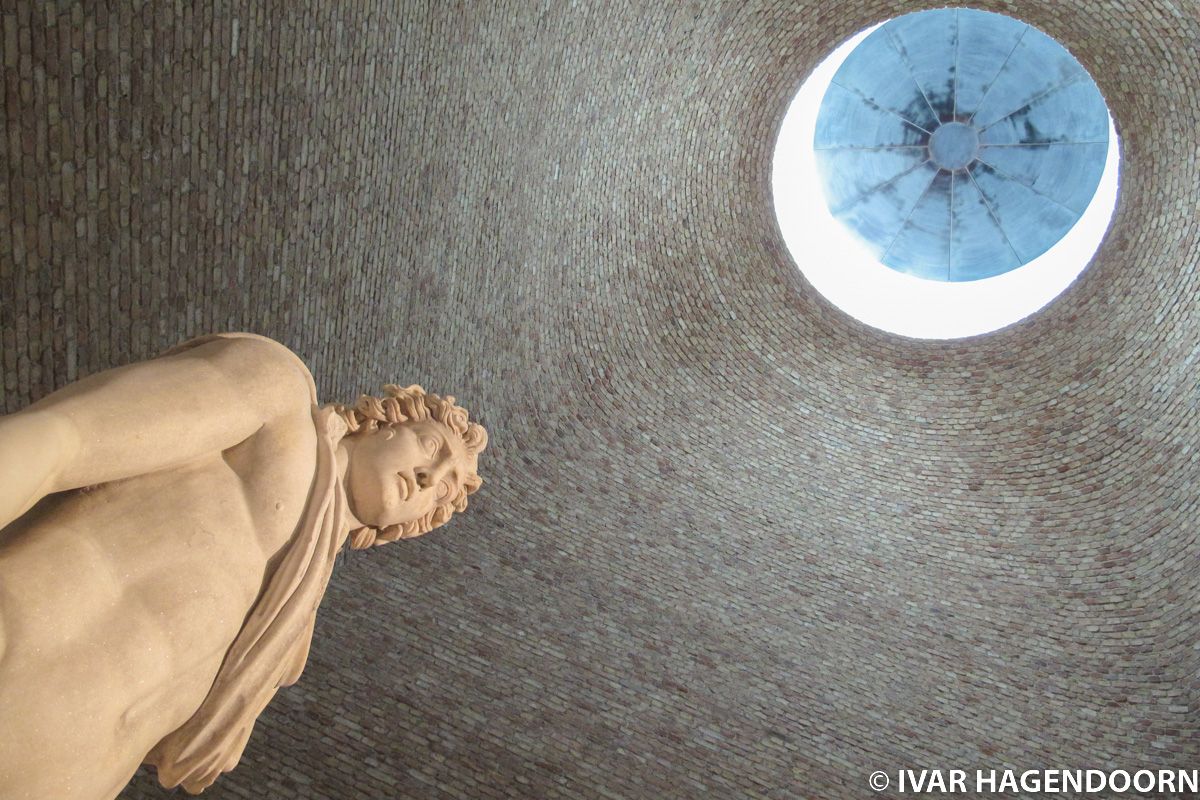 I only took some snapshots and would love to go back one day on a quiet morning with my DSLR. The central staircase is amazing.