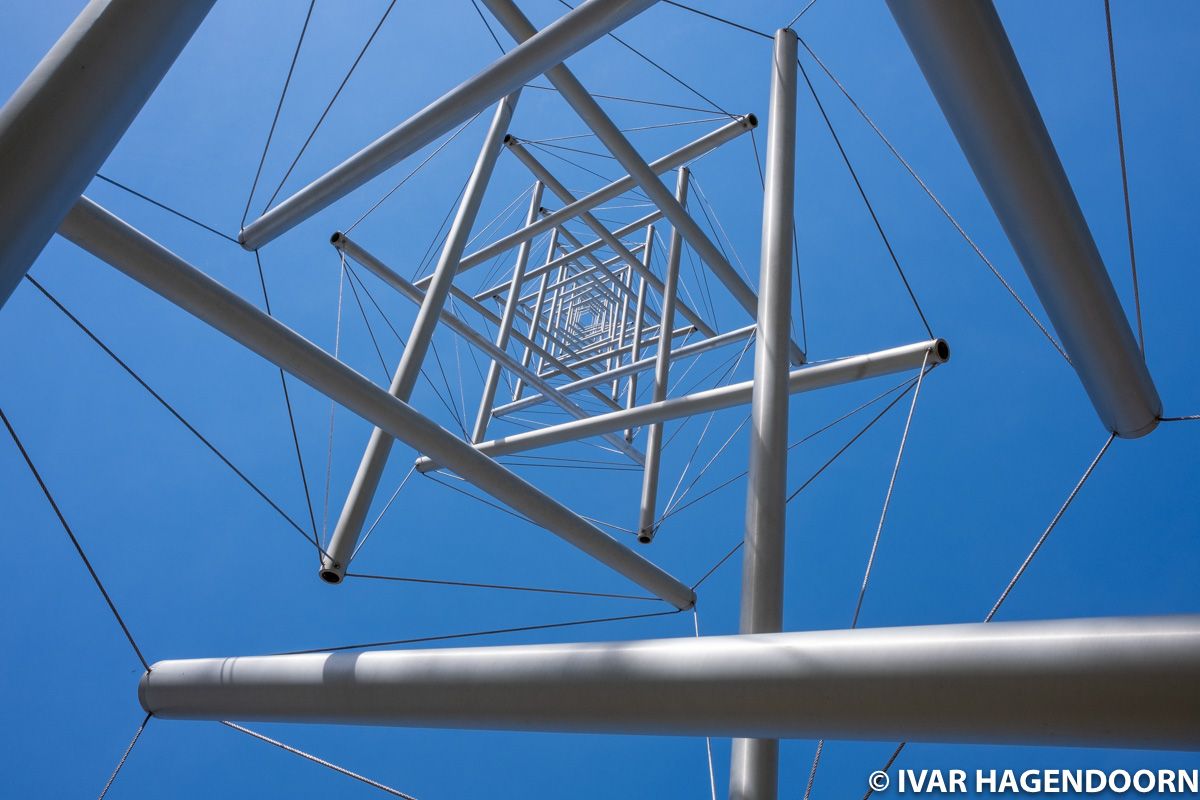 If you like a piece of music you play it again and again. So why not visit a museum again if you enjoyed it? The Kröller-Müller Museum is one of my favourite museums. I've been there many times, the first time when I was a little child, but the last time I visited the museum is so many years ago that I don't even recall which year it was, which is a real shame. The other week I finally visited the museum again, quite spontaneously, and for no particular reason.
The Kröller-Müller Museum is home to one of the largest collections of works by Vincent van Gogh, including seminal works such as La Berceuse, L'Arlésienne, The Bridge at Arles and Terrace of a Café at Night, in addition to many modern masterpieces by Claude Monet, Pablo Picasso, Piet Mondriaan, Juan Gris, Constantin Brancusi and Barbara Hepworth and works by contemporary artists such as Anselm Kiefer and Gilbert and George.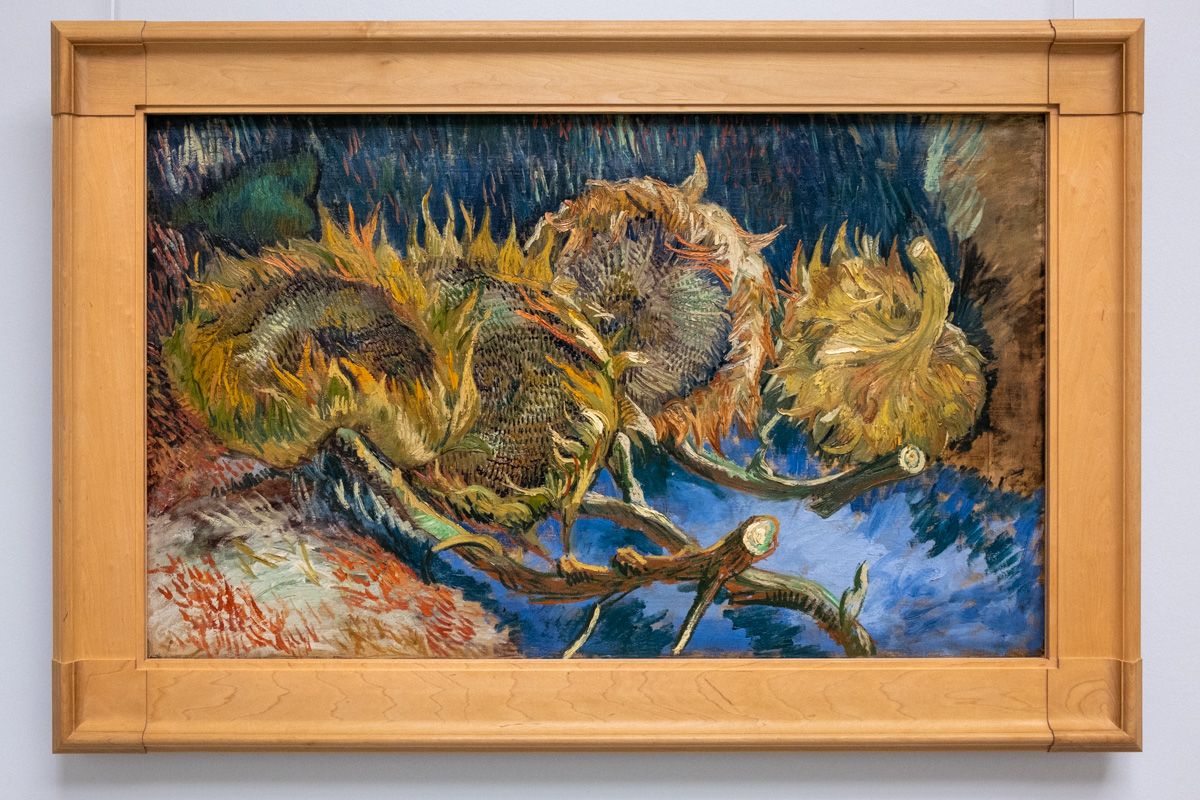 I was delighted to rediscover some works by Van Gogh that I had completely forgotten about as well as an intriguing painting by Giacomo Balla, Flight of Shadows (1913), a fine example of his attempt to capture motion in painting.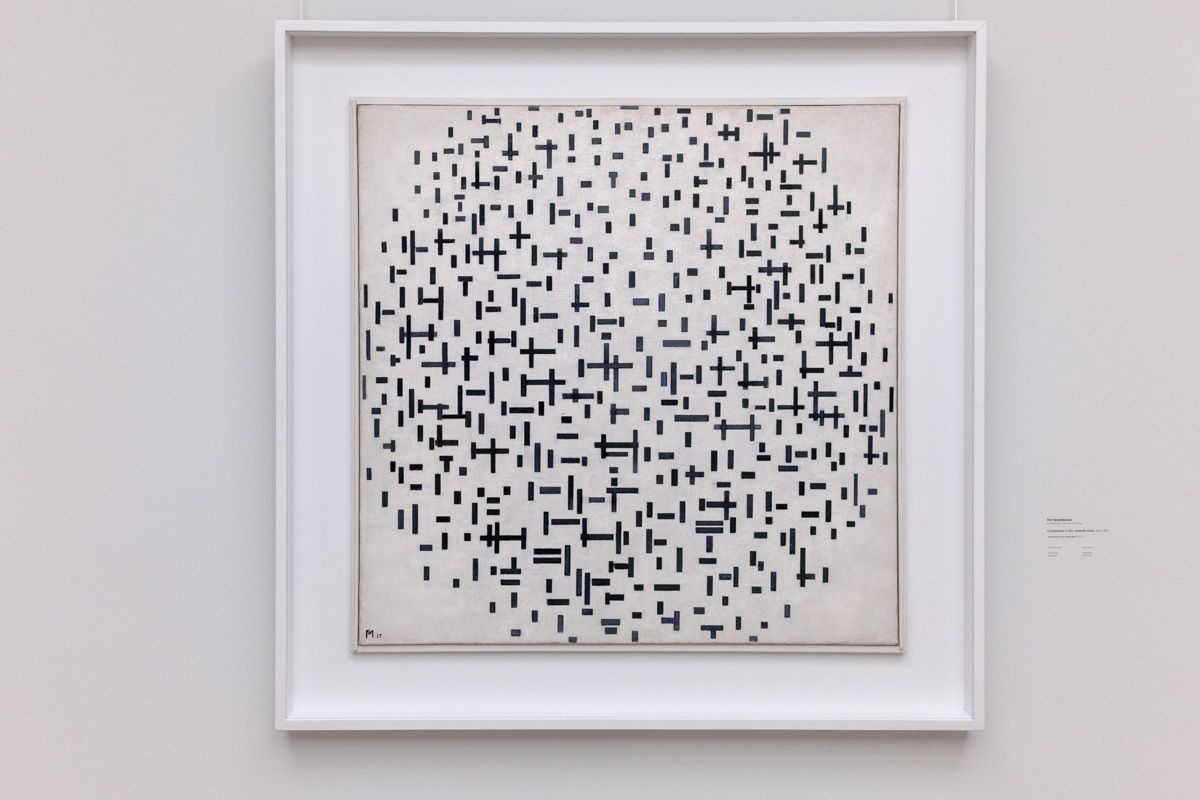 The Kröller-Müller Museum is also renowned for its wonderful sculpture garden, which is a joy to visit in any season. I have yet to visit it in winter in the snow.
One of the highlights of the sculpture garden is Jardin d'émail (1974) by Jean Dubuffet, which reopened to the public in May 2020 after five years of conservation work. Another highlight is the Needle Tower (1968) by Kenneth Snelson, a slender tower that appears to be floating in the air and that, when looking up from below, seems to disappear into infinity. It is an example of a so called tensegrity structure: a balanced equilibrium of pushing and pulling forces.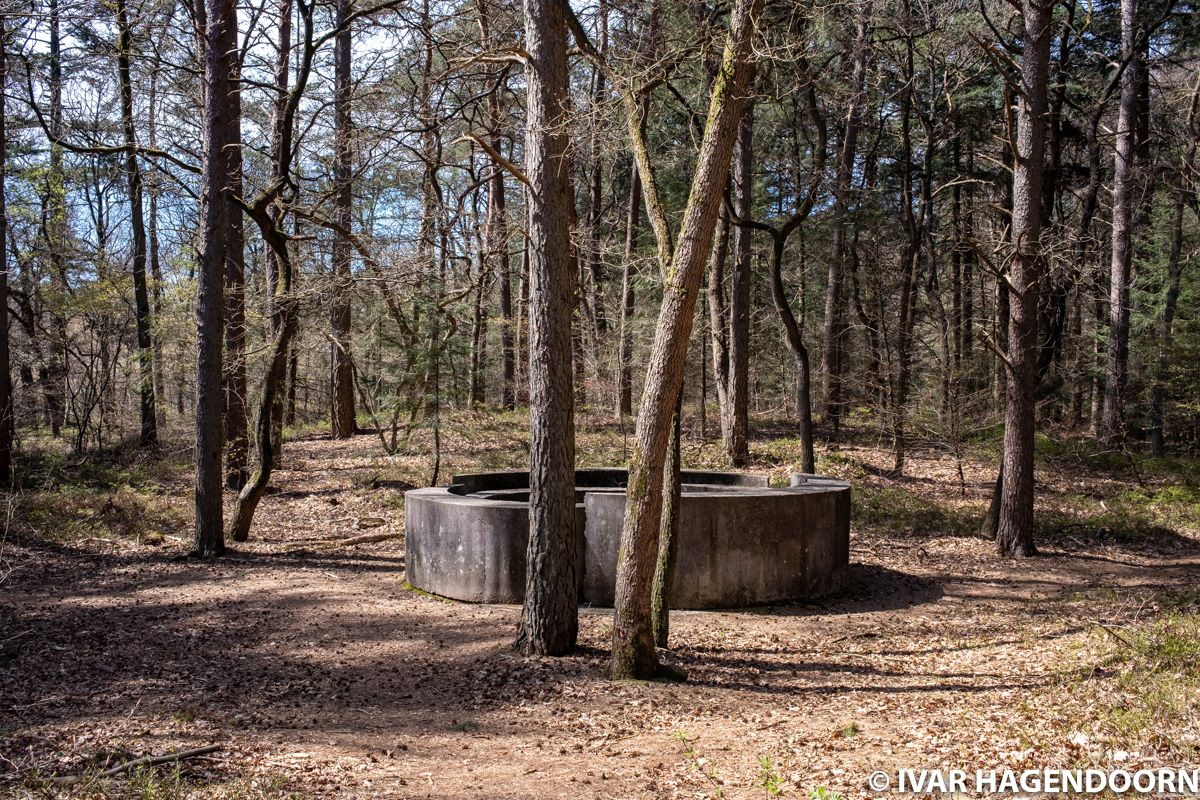 I was lucky with the weather. Indeed, it was a perfect day, which put me in a good mood and made me forget about world events.
I look forward to visiting the museum again. This time I'm not going to wait several years. I now also plan to revisit some other museums that I have fond memories of.