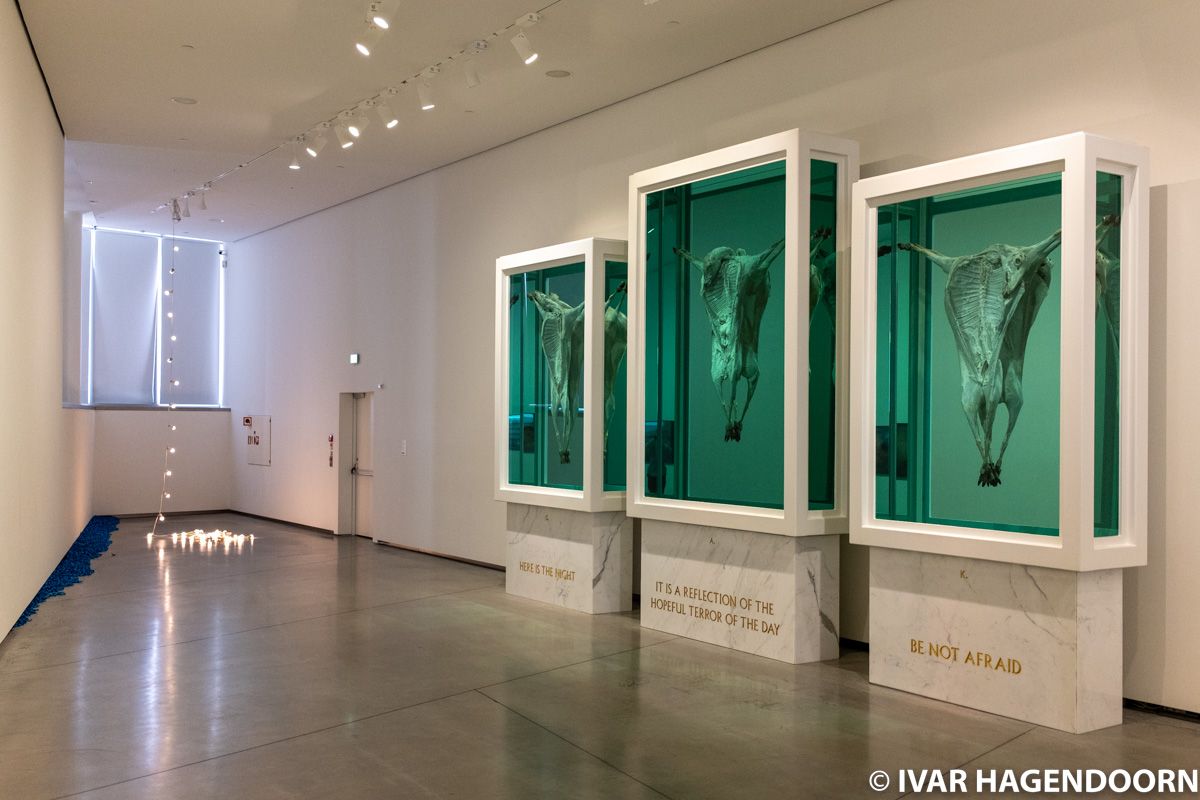 The Astrup Fearnley Museum is one of the best museums I've visited in recent years. I am ashamed to admit that I'd never heard of the museum before, even though it has organized some seminal exhibitions. I bought the catalogue of a Sigmar Polke retrospective from 2001 that must have been one of the most comprehensive overviews of his work.
The Astrup Fearnley Collection is a superb collection of contemporary art comprising excellent works by Damien Hirst, Rachel Whiteread, Jeff Koons, Cindy Sherman, Anselm Kiefer, Sigmar Polke, Bruce Nauman, Rachel Harrison, Matthew Barney, Nan Goldin, Shirin Neshat and Takashi Murakami and countless other artists. I'd love to visit the museum again some day to see a different selection of works from the permanent collection.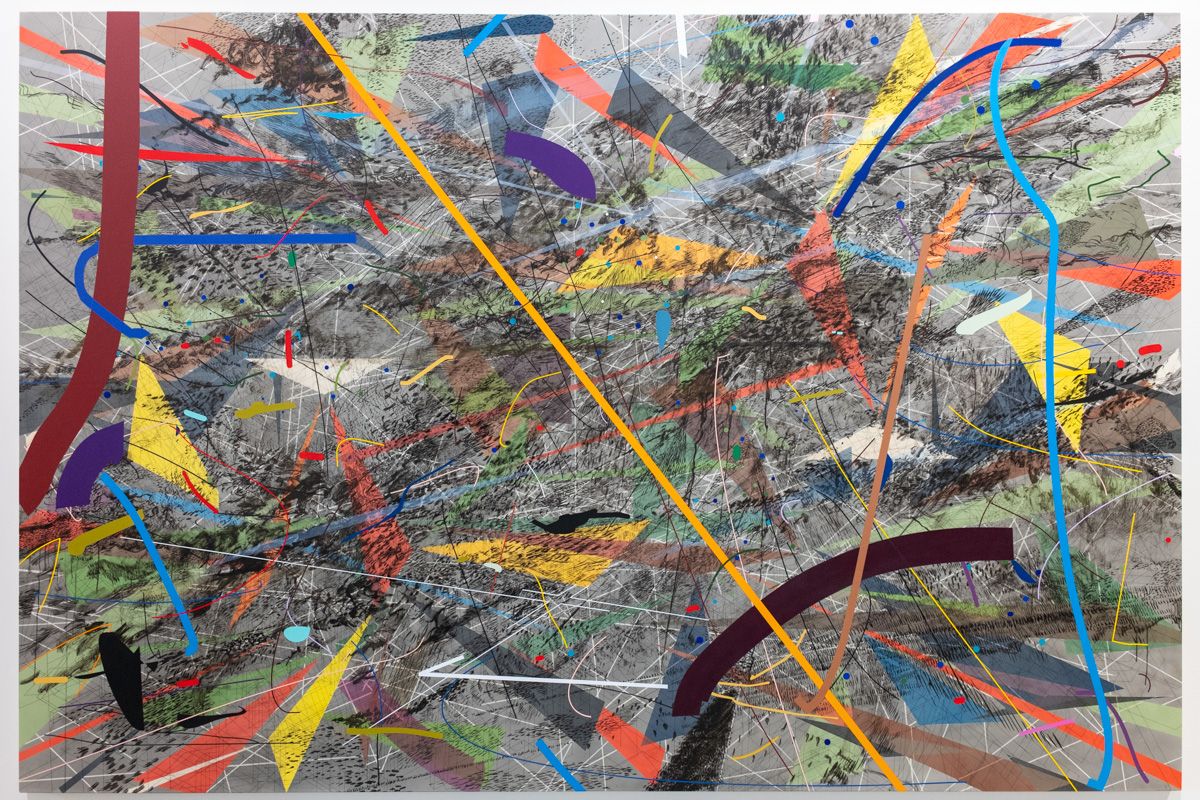 I was delighted to discover an awesome painting by Julie Mehretu, who has become one of my favorite artists. I love her particular blend of abstract art, which is incredibly rich in detail.
The museum, designed by Renzo Piano, is beautifully located on the Oslo fjord. It is divided into two connected buildings, one of which houses the permanent collection, while the other is dedicated to temporary exhibitions. The visitor assistants are not the typical security officers but art students (?) who are happy to talk about the works on display.
The Astrup Fearnley Museum is everything the recently opened Pinault Collection at the Bourse de Commerce in Paris is not, but could be if only the curators were to simply show the highlights from the collection enhanced by hidden treasures.