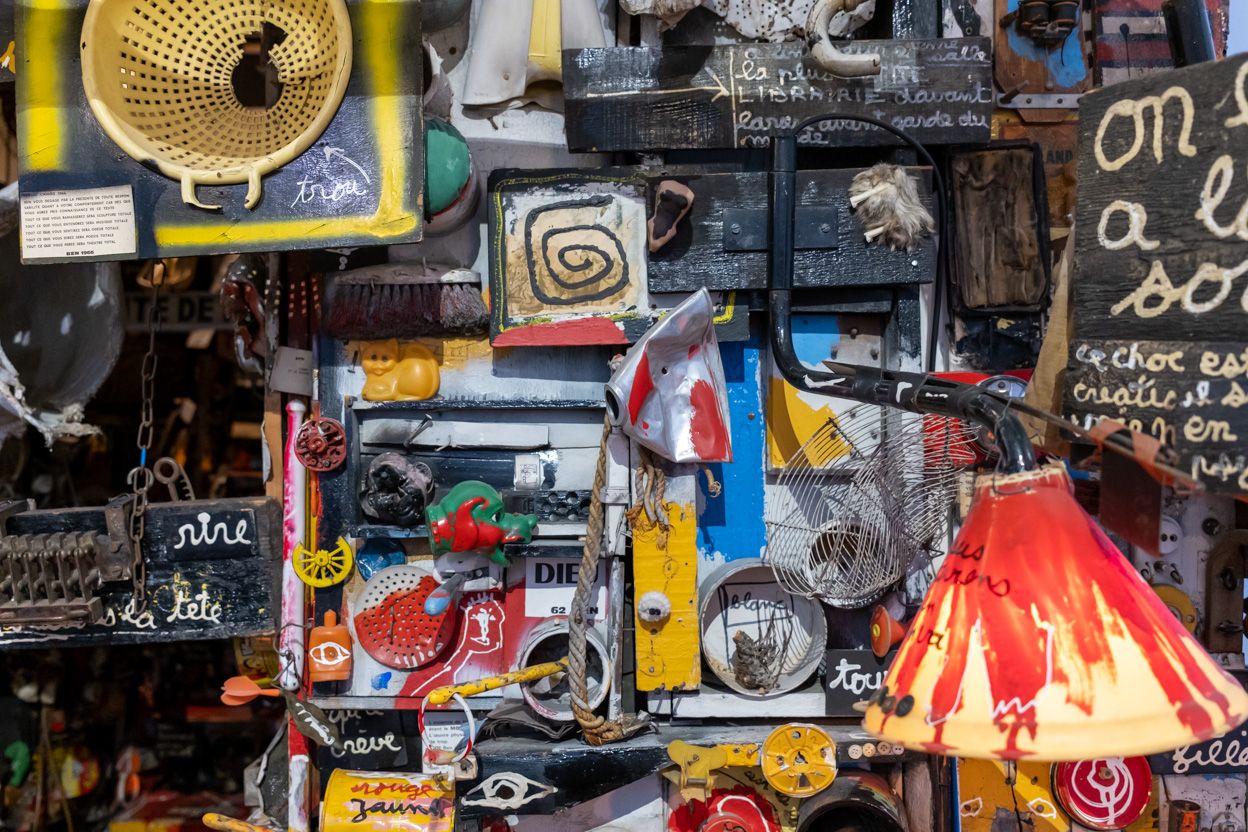 By coincidence I have visited the Centre Pompidou three times in the past year and I realized once again what an amazing museum it is. Over the years I have seen many memorable exhibitions at the Centre Pompidou. Every time I make sure to also visit the permanent collection, that is the Musée National d'Art Moderne proper, which is rivaled only by New York's MoMA. The permanent collection is in fact overwhelming, both in size and quality. It includes works by all the usual suspects, from Picasso and Matisse to Picabia, Braque, Miró, Mondriaan, Duchamp, Klee, Brancusi, Arp, Giacometti, Arman, Beuys, Jackson Pollock, Andy Warhol, Claes Oldenburg, Donald Judd, Frida Kahlo, Francis Bacon, the list goes on and on. What's more, the collection keeps growing and also includes works by Louise Bourgeois, Anselm Kiefer, Annette Messager, Gary Hume, Christian Boltanski, Gerhard Richter, Jean-Michel Basquiat, Mike Kelley and Tony Oursler and more, many more.
The Musée National d'Art Moderne is huge. The collection is divided over two floors and presented in historical sequences, dating from 1905 to the present day. The fifth floor presents developments in modern art up until the mid-1960s, with rooms devoted to major movements and artists from that period, while the fourth floor presents works from the 1960s onwards. This is also where you can find a number of semi-permanent large-scale installations, such as Le Magasin (1958-1973) by Ben, Le Jardin d'Hiver (1968-1970) by Jean Dubuffet, Plight (1985) by Joseph Beuys and Respirare l'ombra (1999-2000) by Giuseppe Penone.
The presentation of contemporary art changes regularly. On my most recent visit I noticed a wonderful painting by Gerhard Richter and a work by Christopher Wool, which I'm pretty sure wasn't there a few months earlier, then again my attention may have been caught by another work as I walked by. I also discovered an excellent installation by Alicja Kwade, Die Menge des Moments (2017) and some awesome drawings by Jorinde Voigt, which reminded me of the work of Julie Mehretu.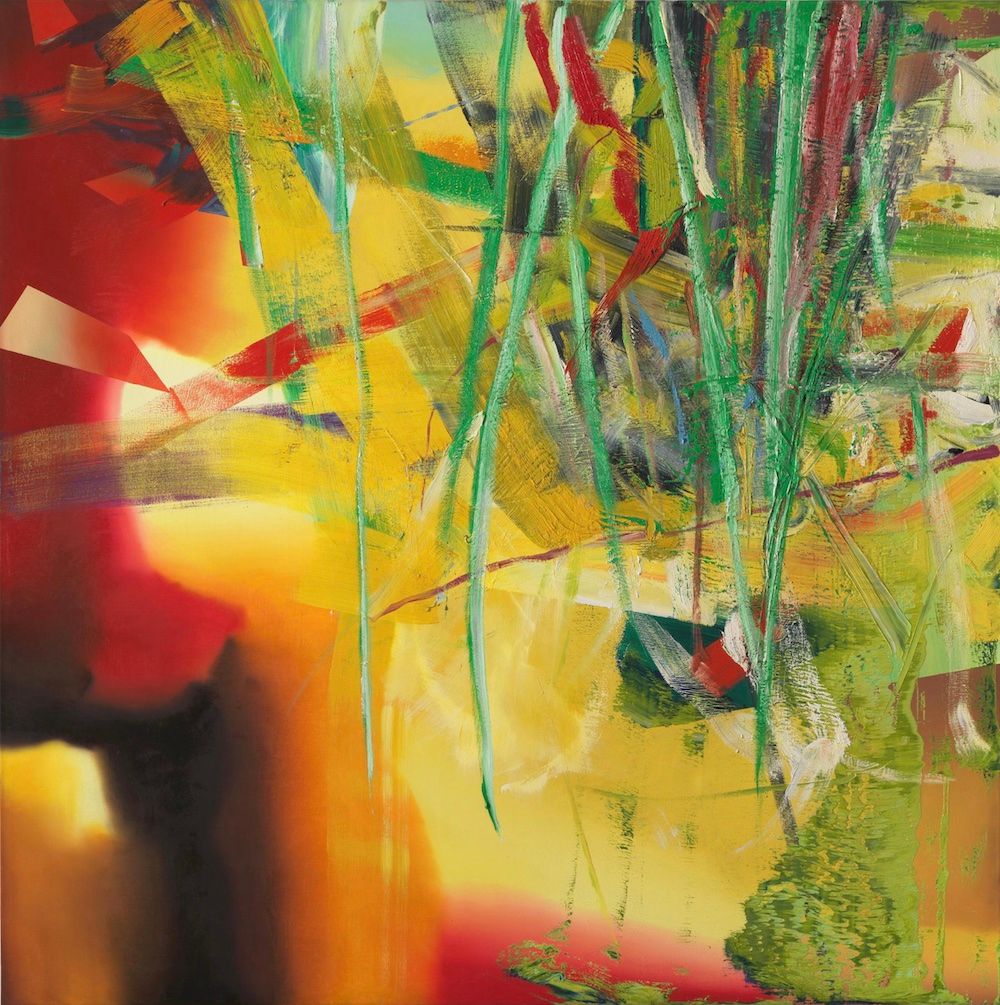 The Centre Pompidou will close for extensive renovations after the Summer Olympics, which will be held in Paris in 2024. The renovations are scheduled to take at least three years, but hopefully the Centre Pompidou will be open in time for its 50th anniversary in 2027. I already look forward to the grand reopening, but I plan to visit one more time before it closes.