I'm ashamed to say that I hadn't heard of the Kistefos Museum and Sculpture Park until I saw some photos of The Twist art gallery designed by Bjarke Ingels Group (BIG), which was completed in 2019. I instantly added it to my bucket list for my next trip to Norway. It is indeed an amazing work of architecture: part bridge, part art gallery, part sculpture. It is one of those designs that really transforms the surrounding landscape. The Twist has also put the Kistefos Museum on the map as a must-see cultural destination. I spent nearly five hours exploring the sculpture park, the two art galleries and the former pulp mill.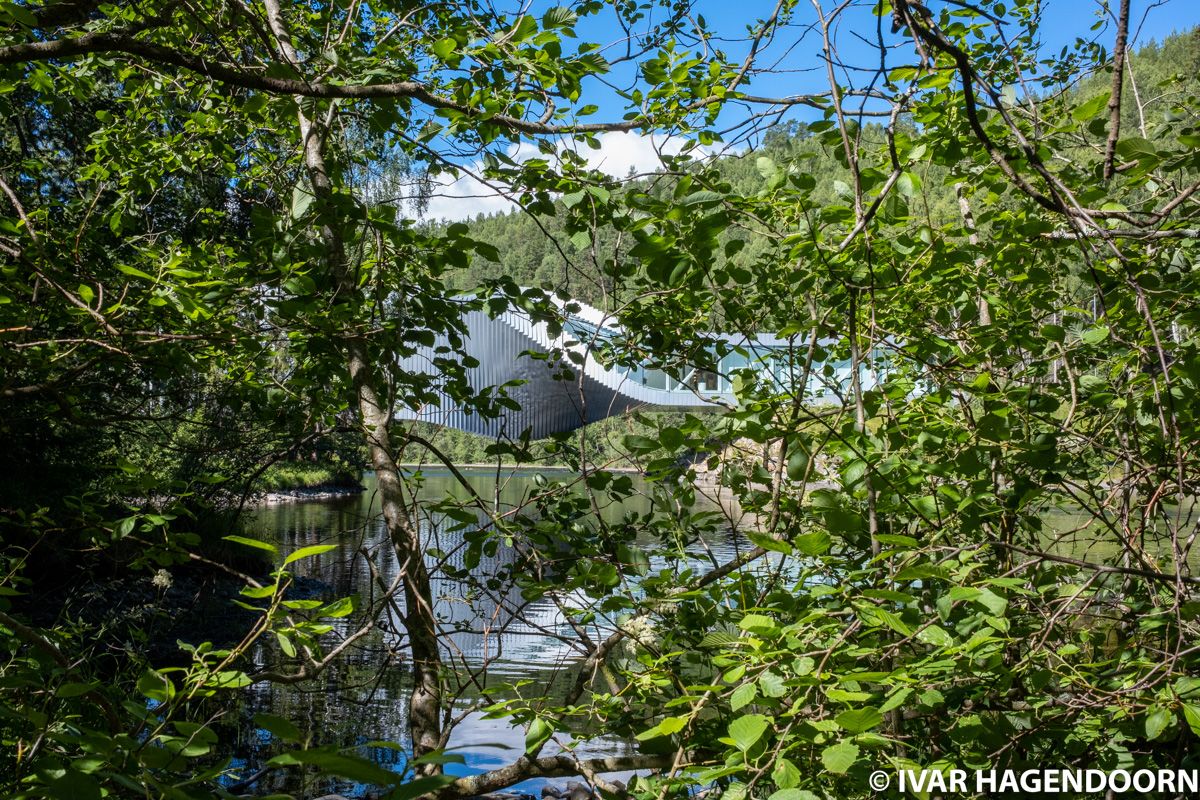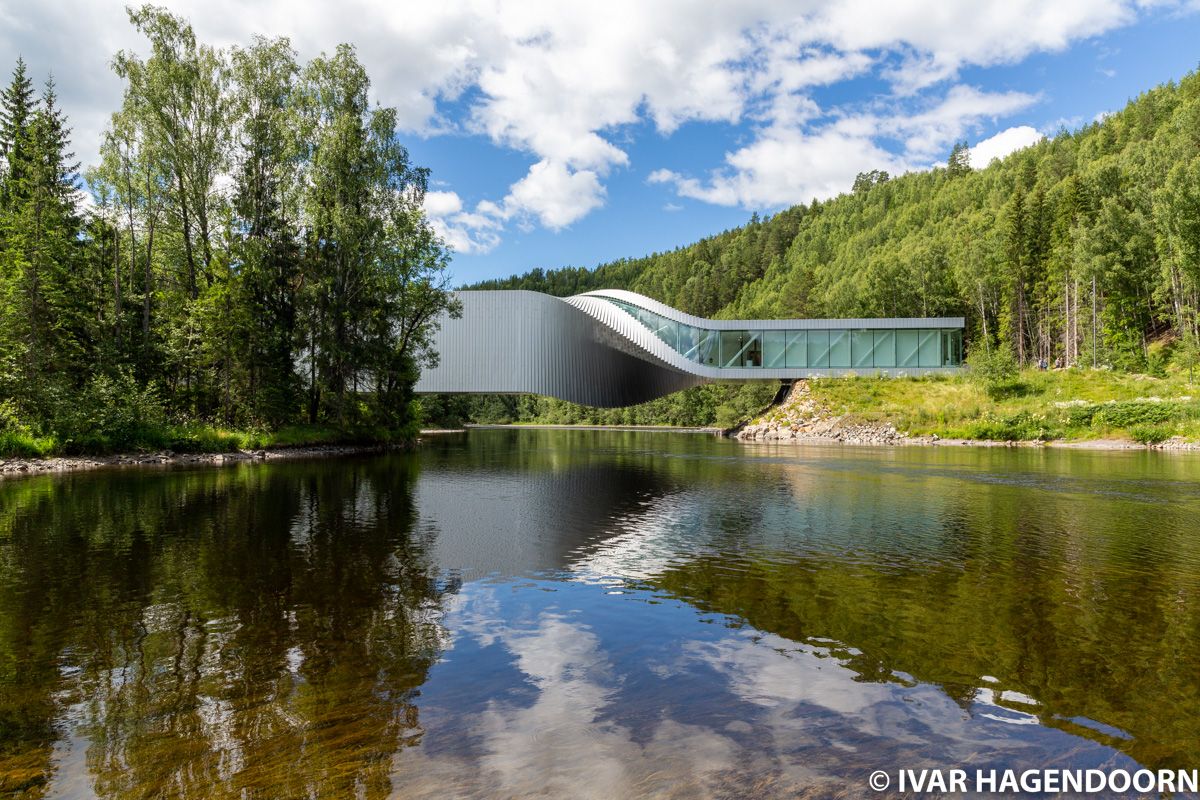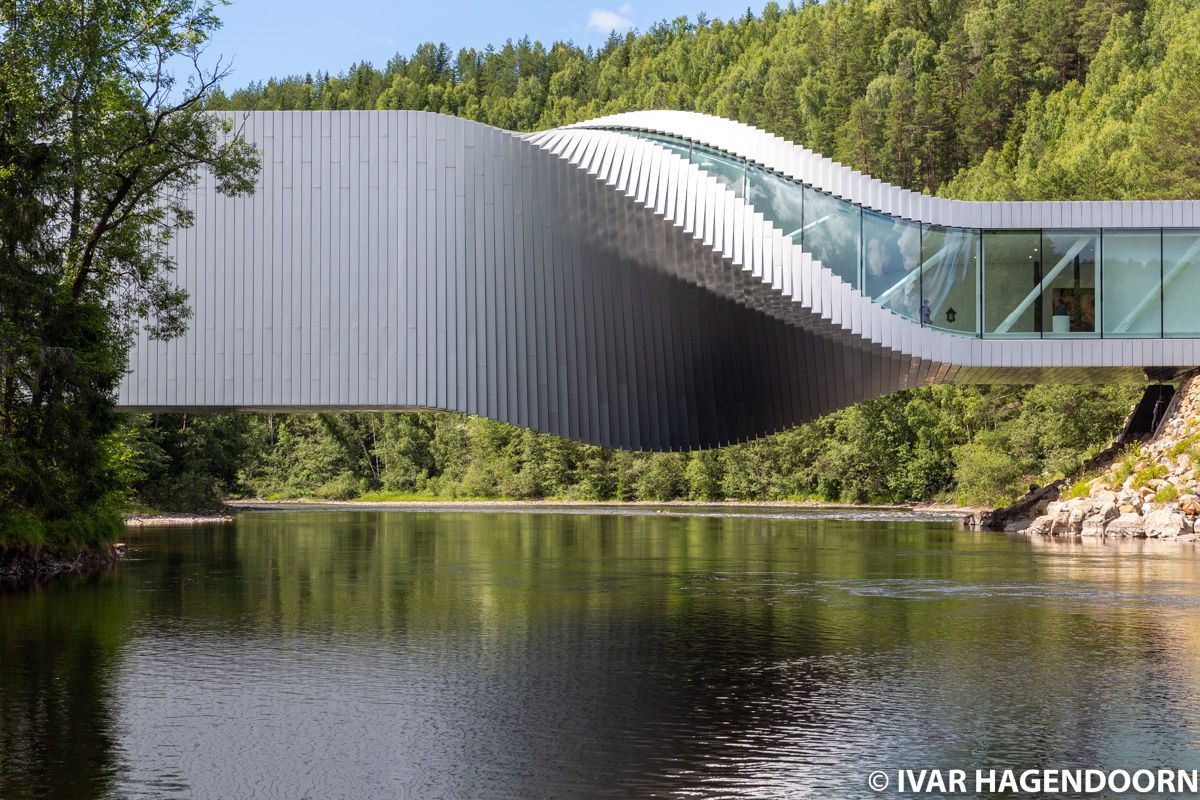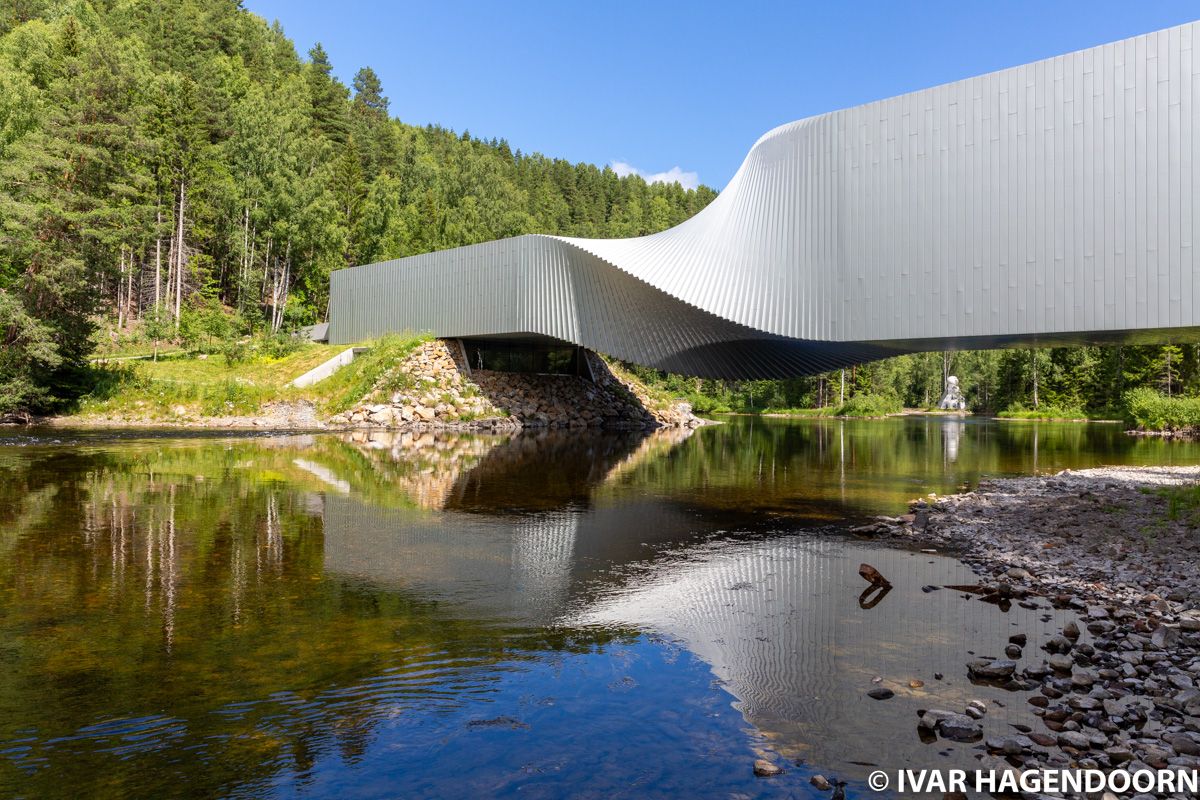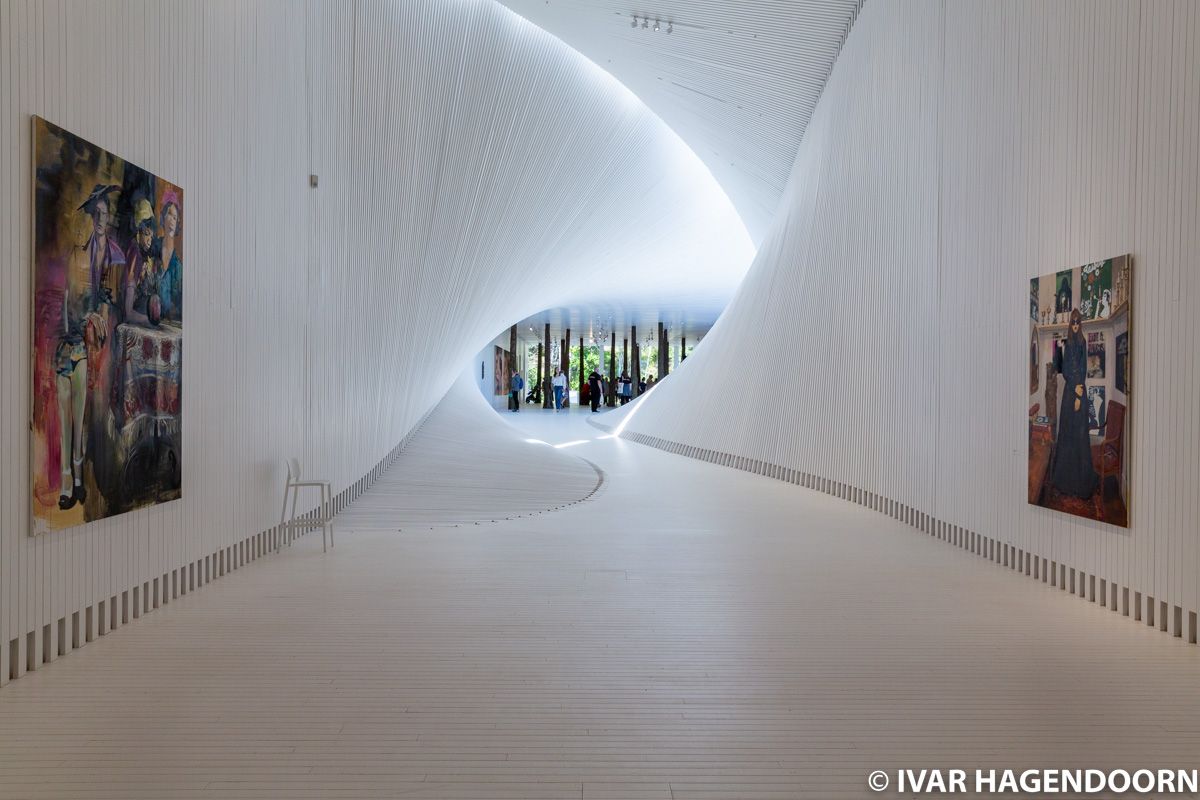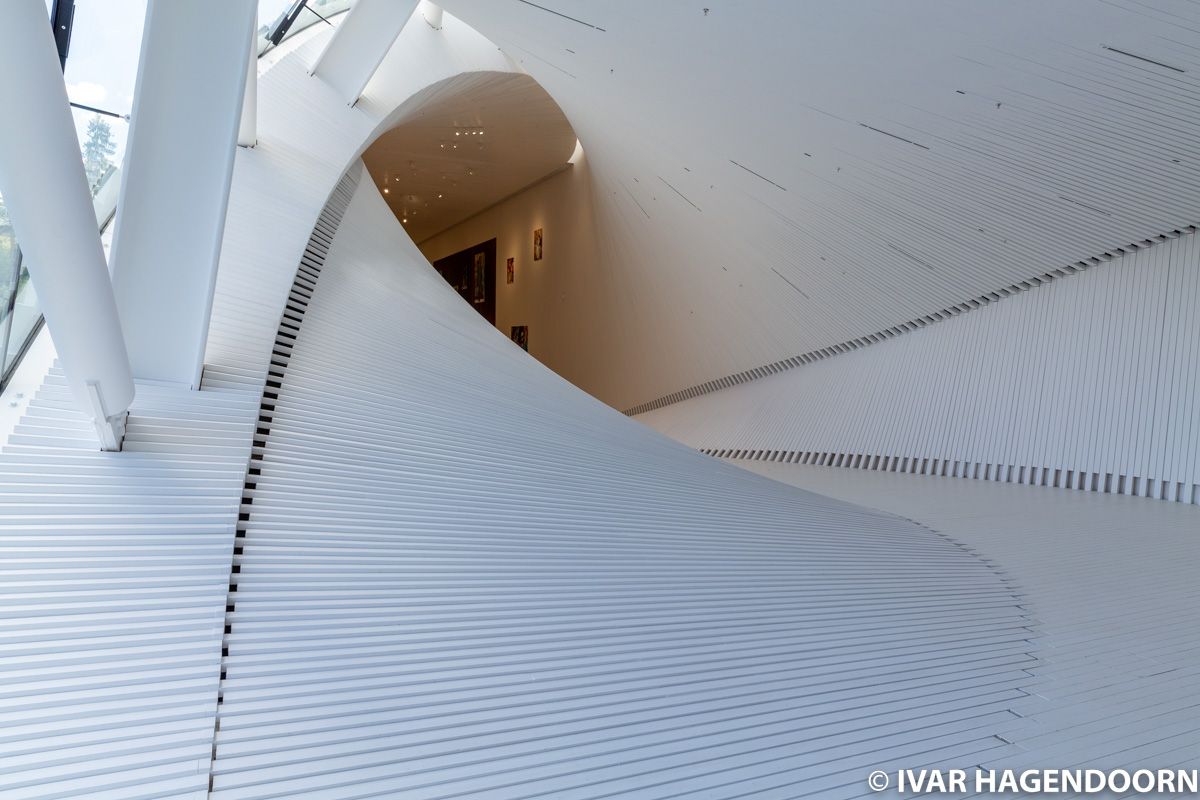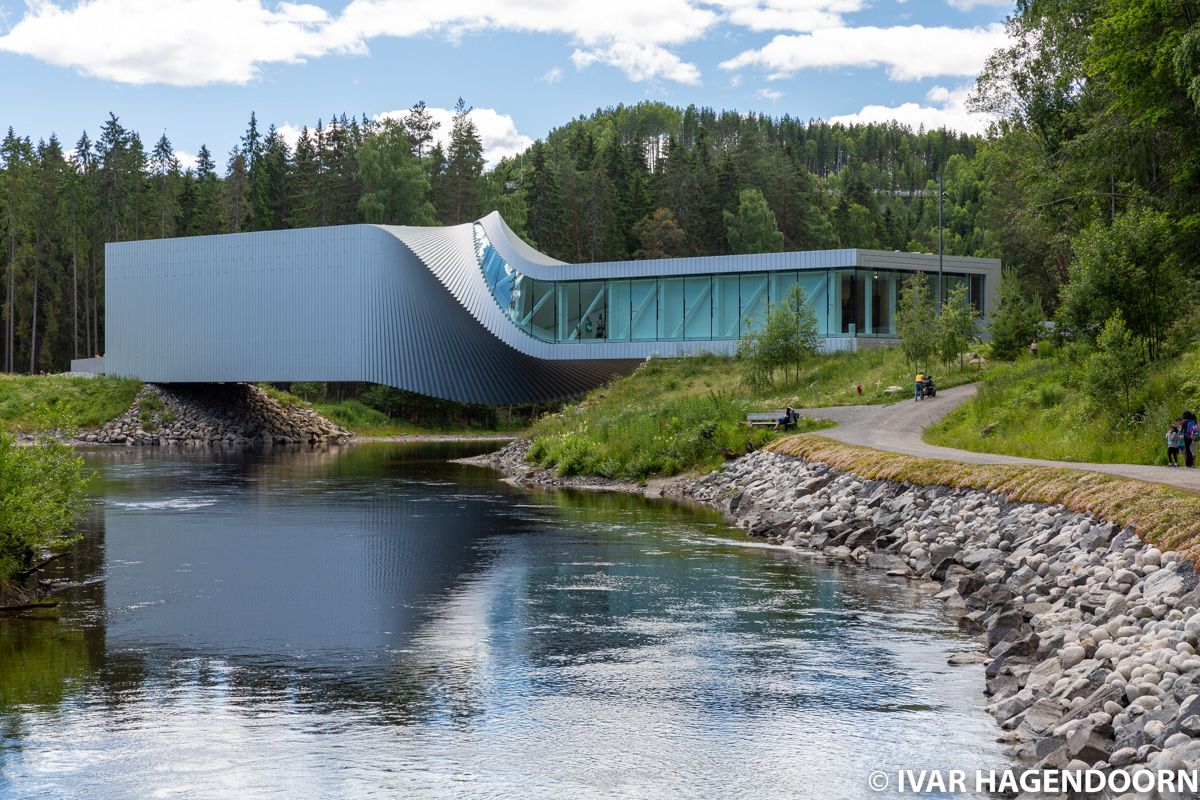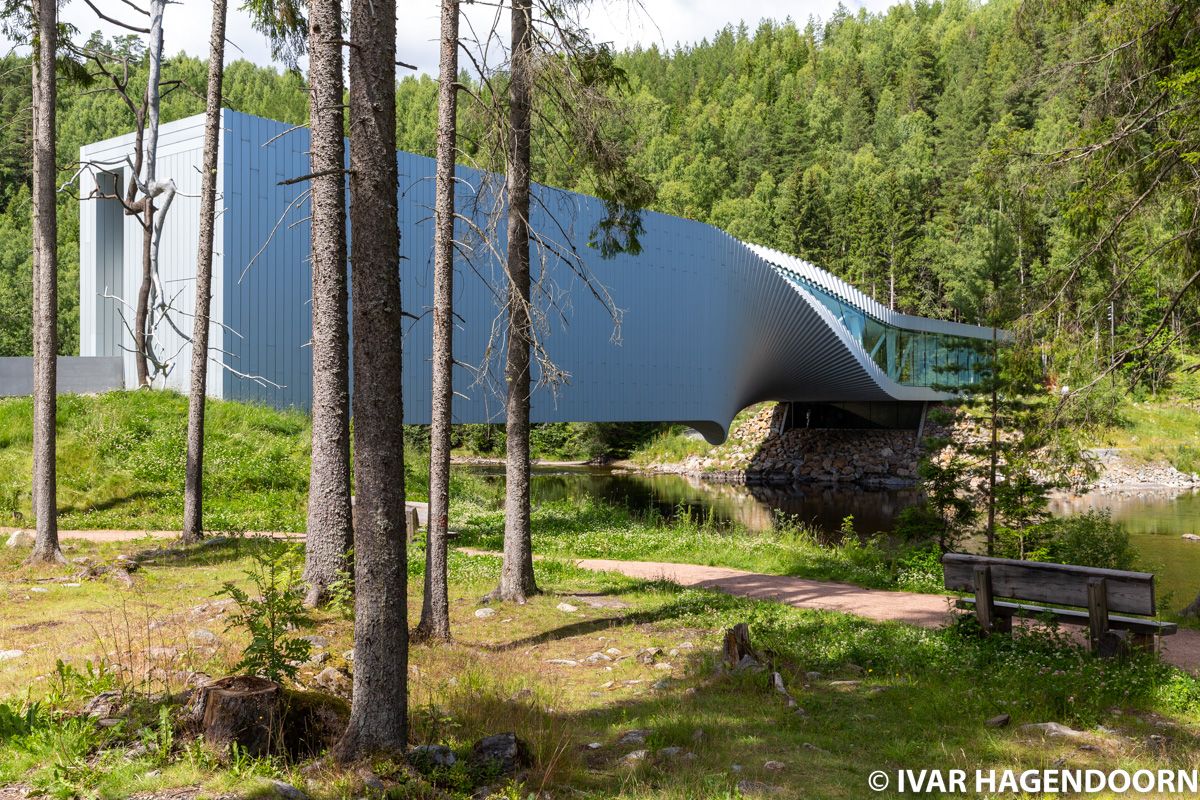 More photos and a brief review of the Kistefos Museum in the blog.
The Kistefos Museum is located in Jevnaker about an hour's drive from Oslo and Gardermoen Airport. If you're into contemporary art and architecture you should definitely add it to your bucket list.
All photos are available for licensing. INQUIRE about pricing.