Lofoten has long been a destination on my bucket list, and now that I've had the chance to visit, I can't stop thinking about returning someday. There's truly no place like it - where snowcapped mountains majestically meet the ocean. The scenery is simply breathtaking.
I was fortunate enough to experience a rare spell of good weather during my trip to Lofoten. Just a week prior to my arrival, certain areas had still been blanketed by 10-15 cm of snow, or so the receptionists at some of my hotels told me, and I was filled with apprehension as I gazed at the snow-capped peaks upon landing in Tromsø. The first day of my trip, as I drove from Tromsø to Svolvaer on Lofoten, was cold and rainy. However, the following day brought a change in fortune; the sky cleared and the temperature began to rise, reaching a balmy 20°C. This pleasant weather persisted for the subsequent two weeks, with occasional spikes in temperature soaring to a delightful 25°C on some days.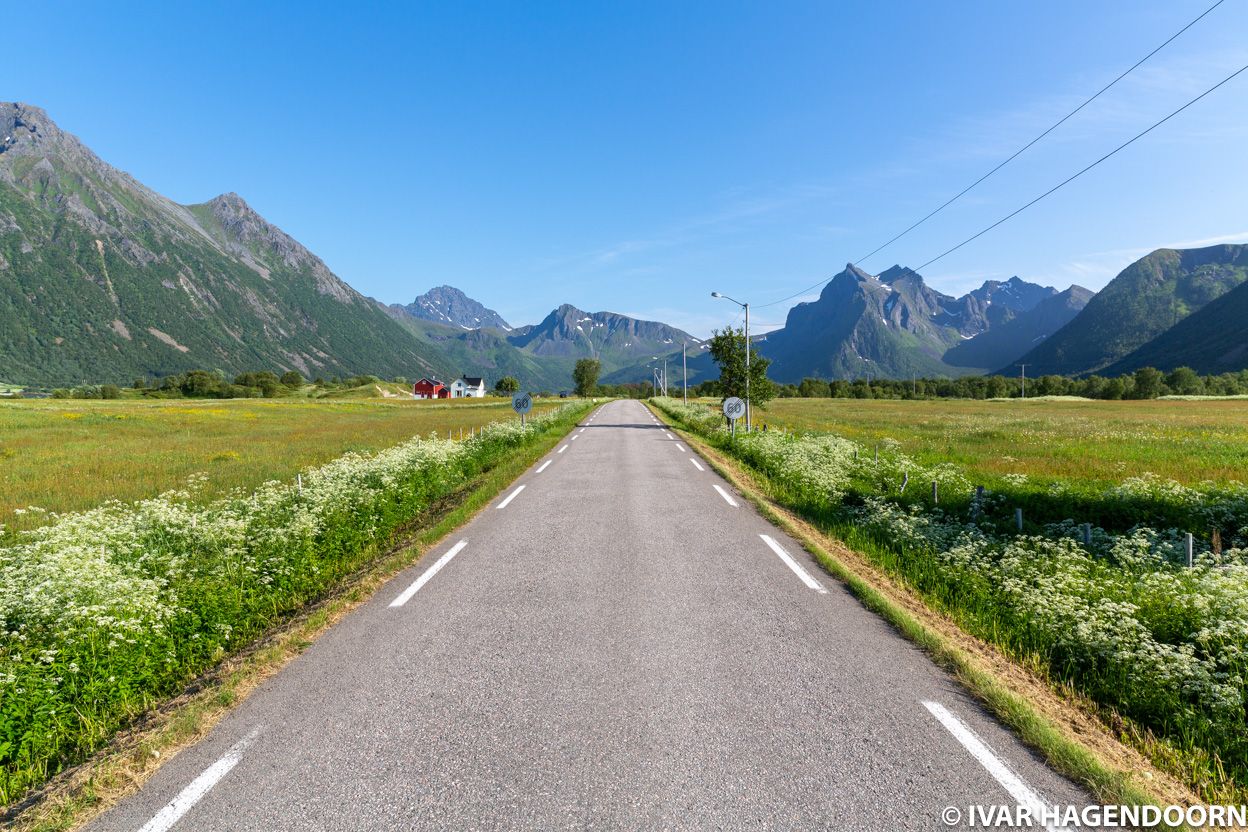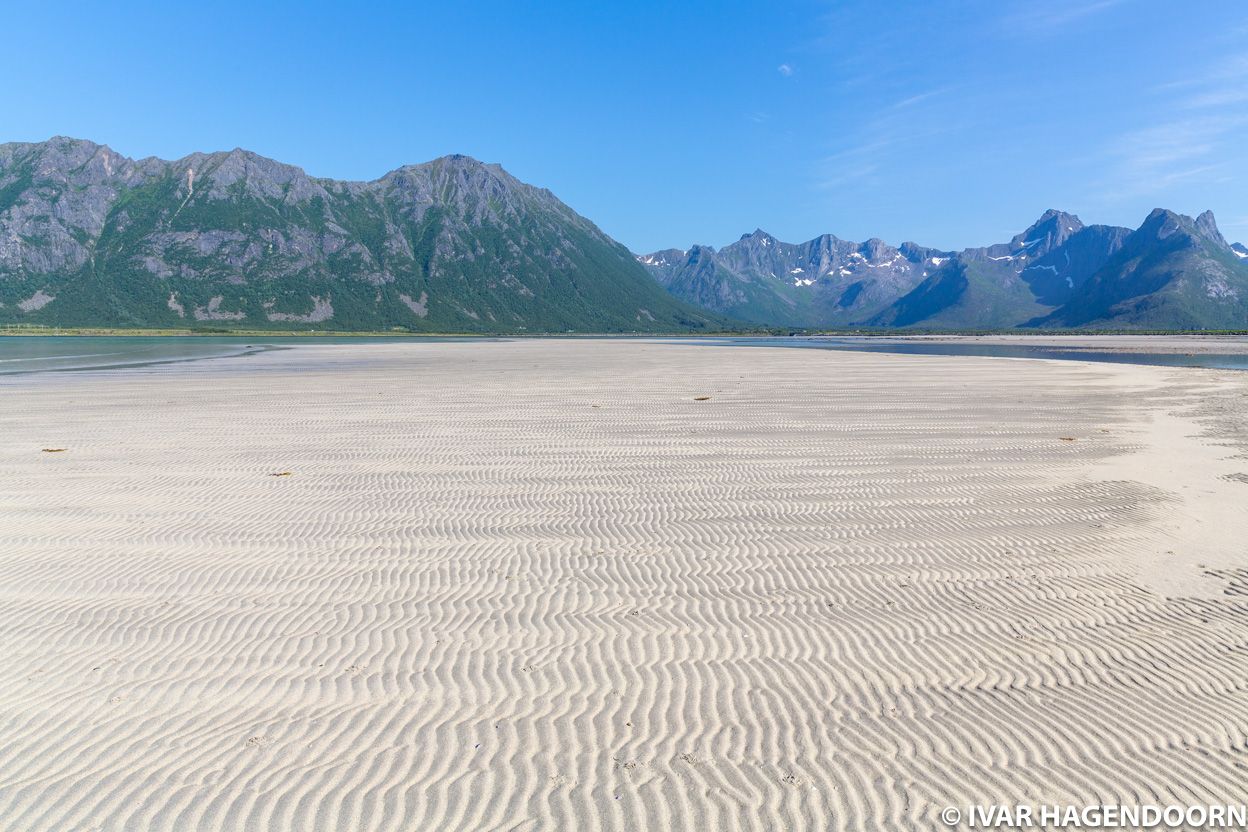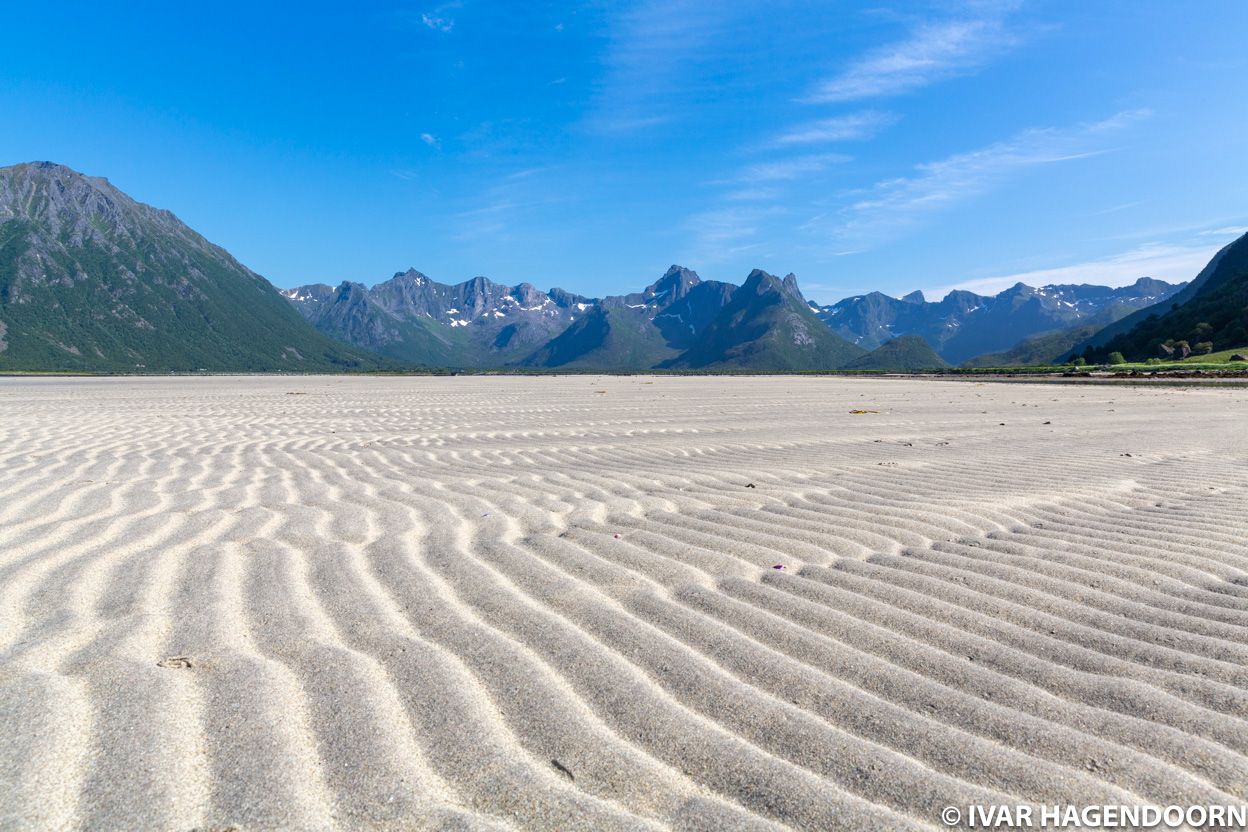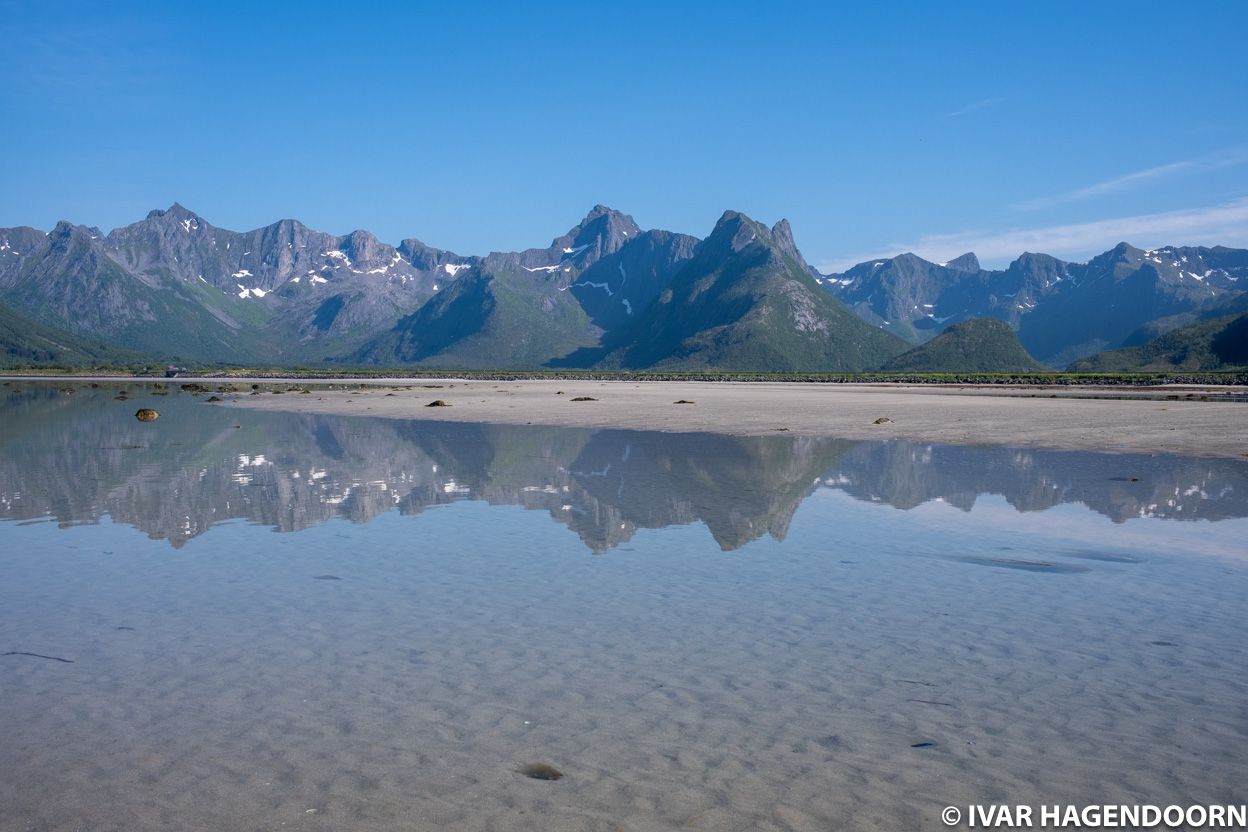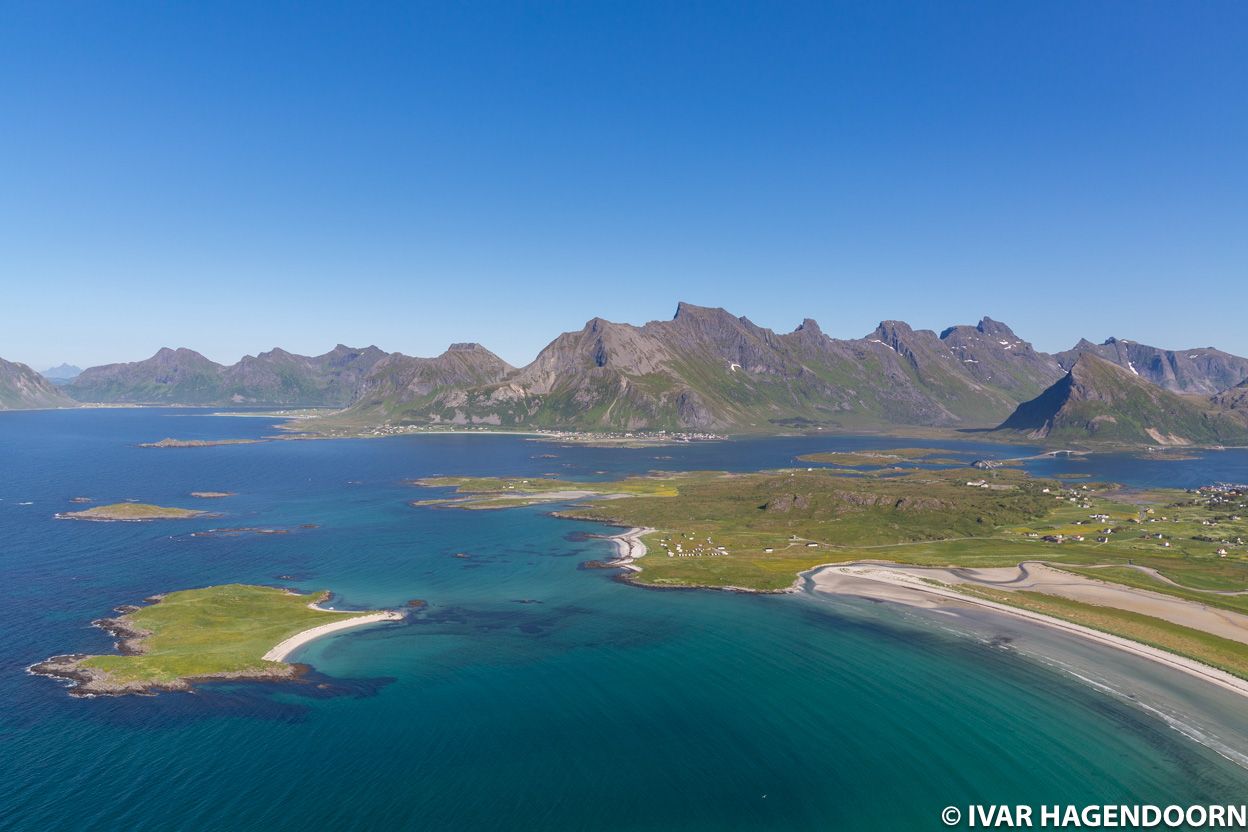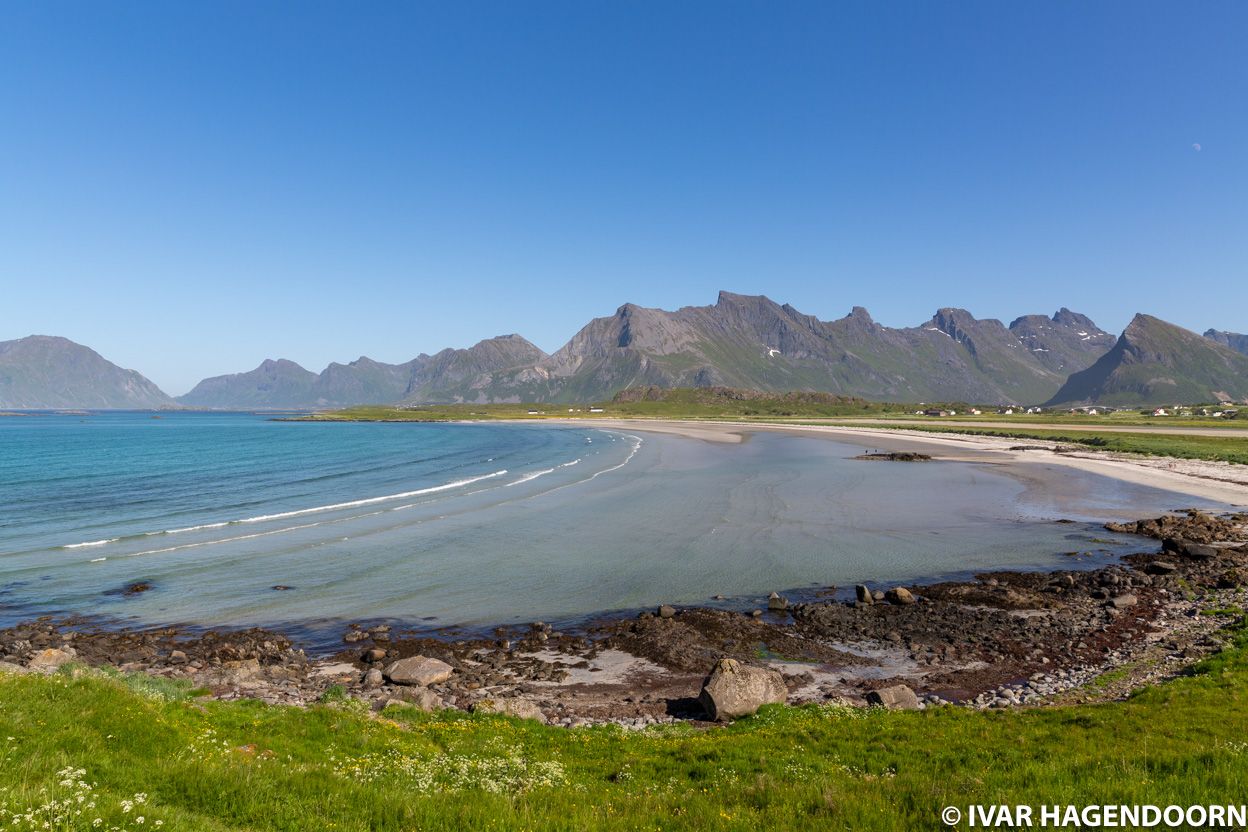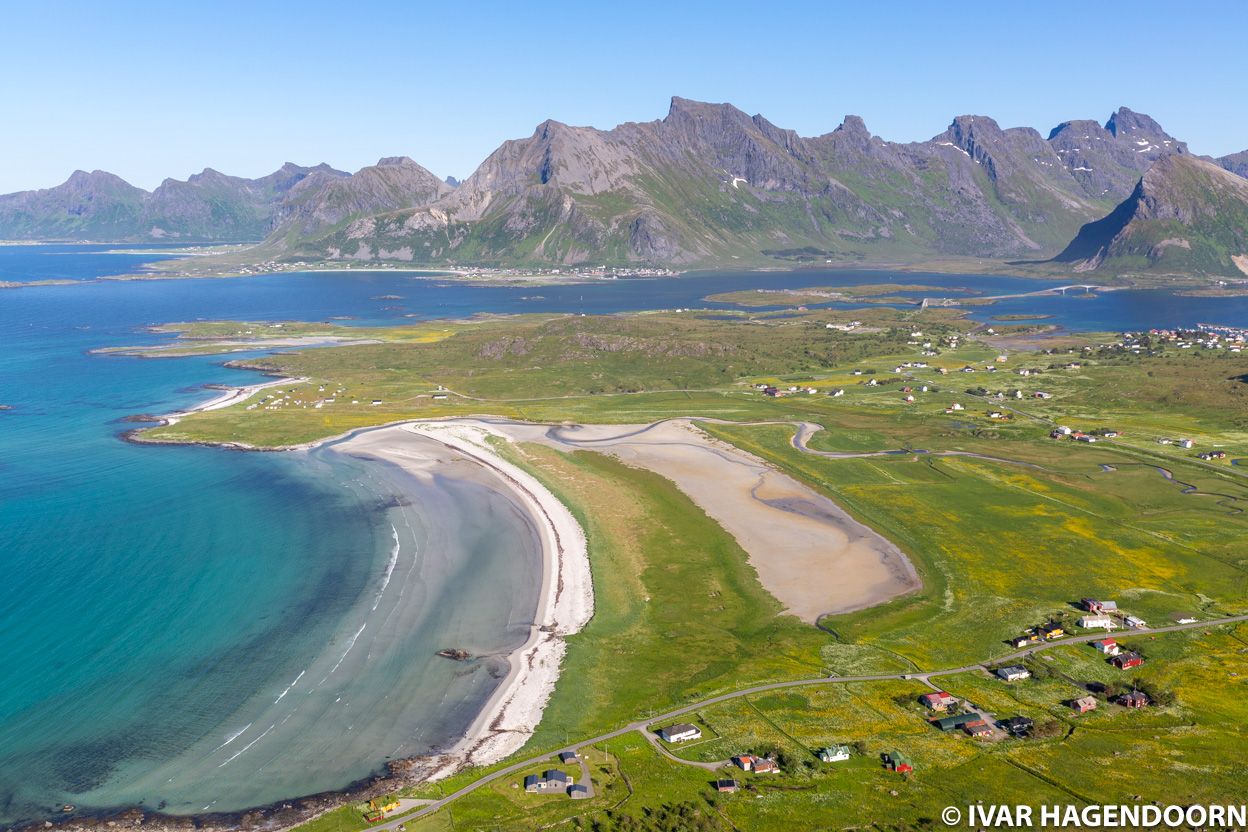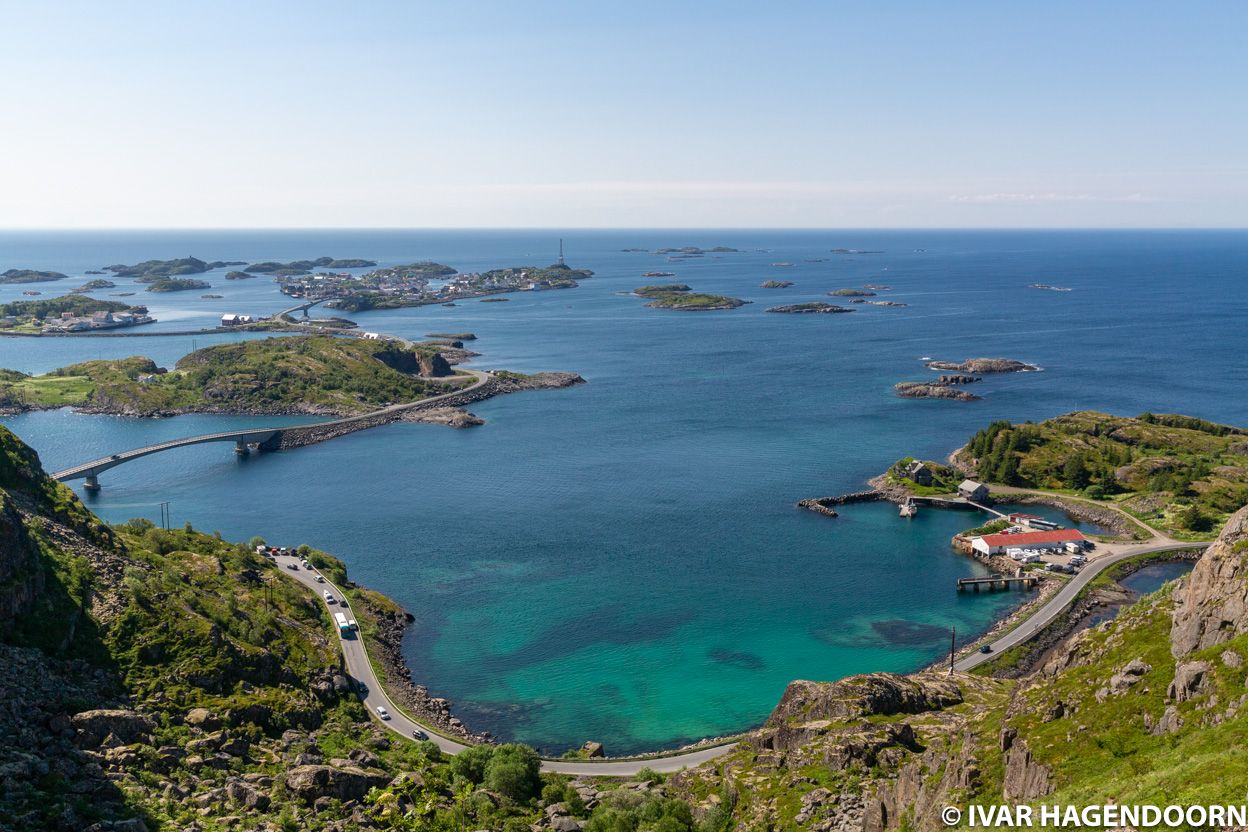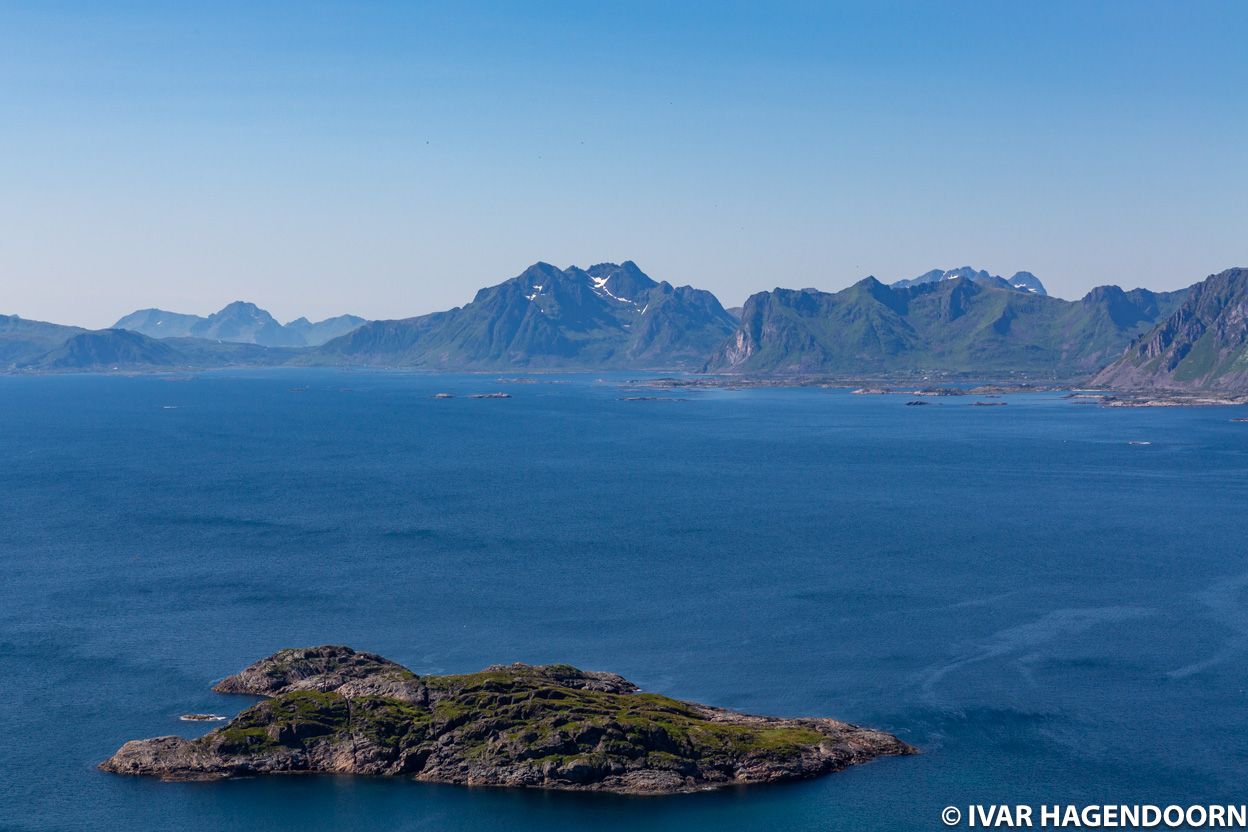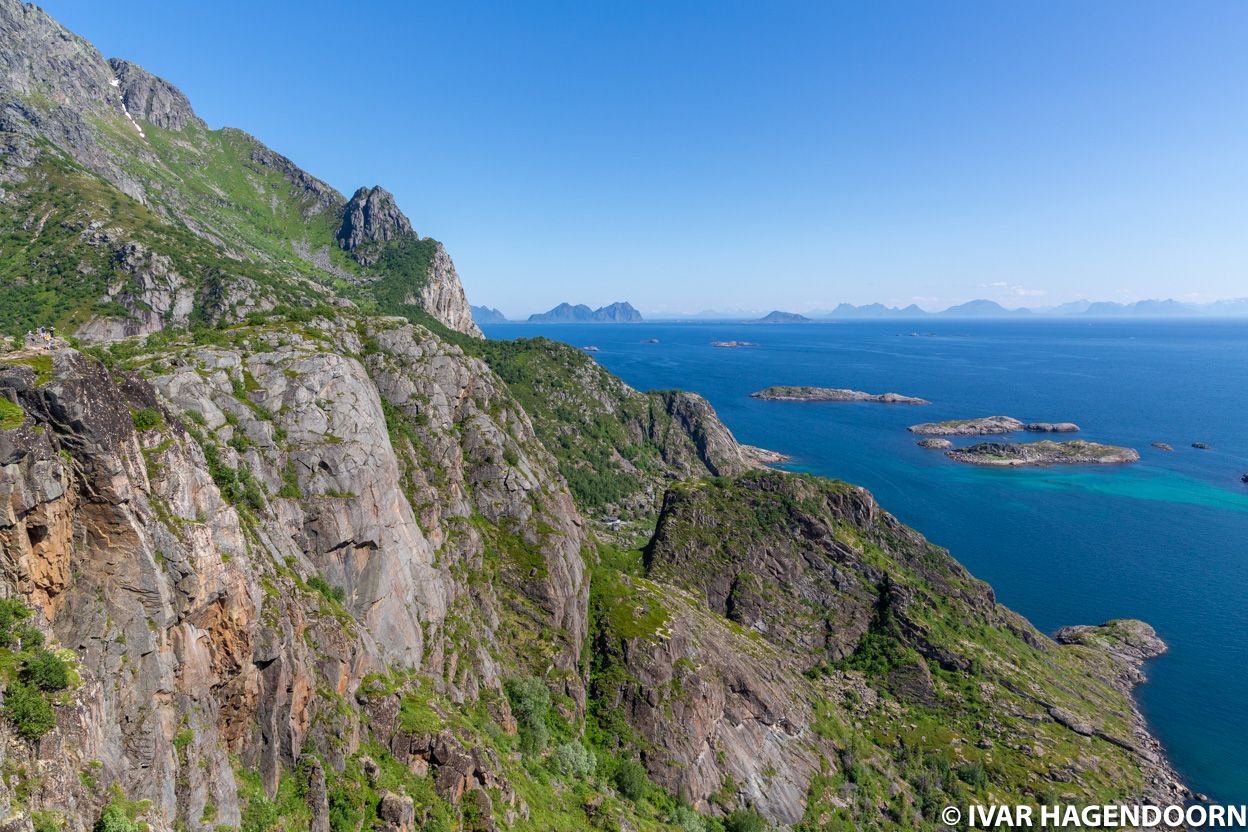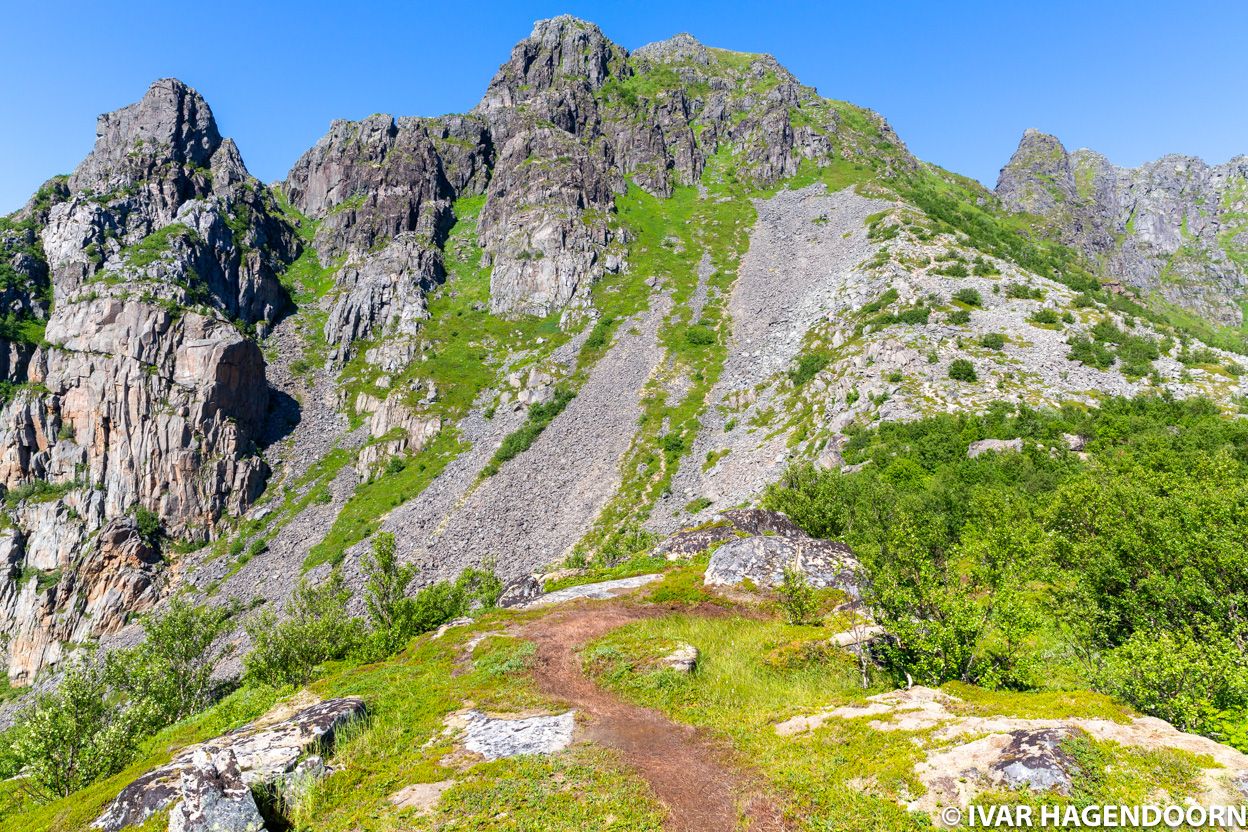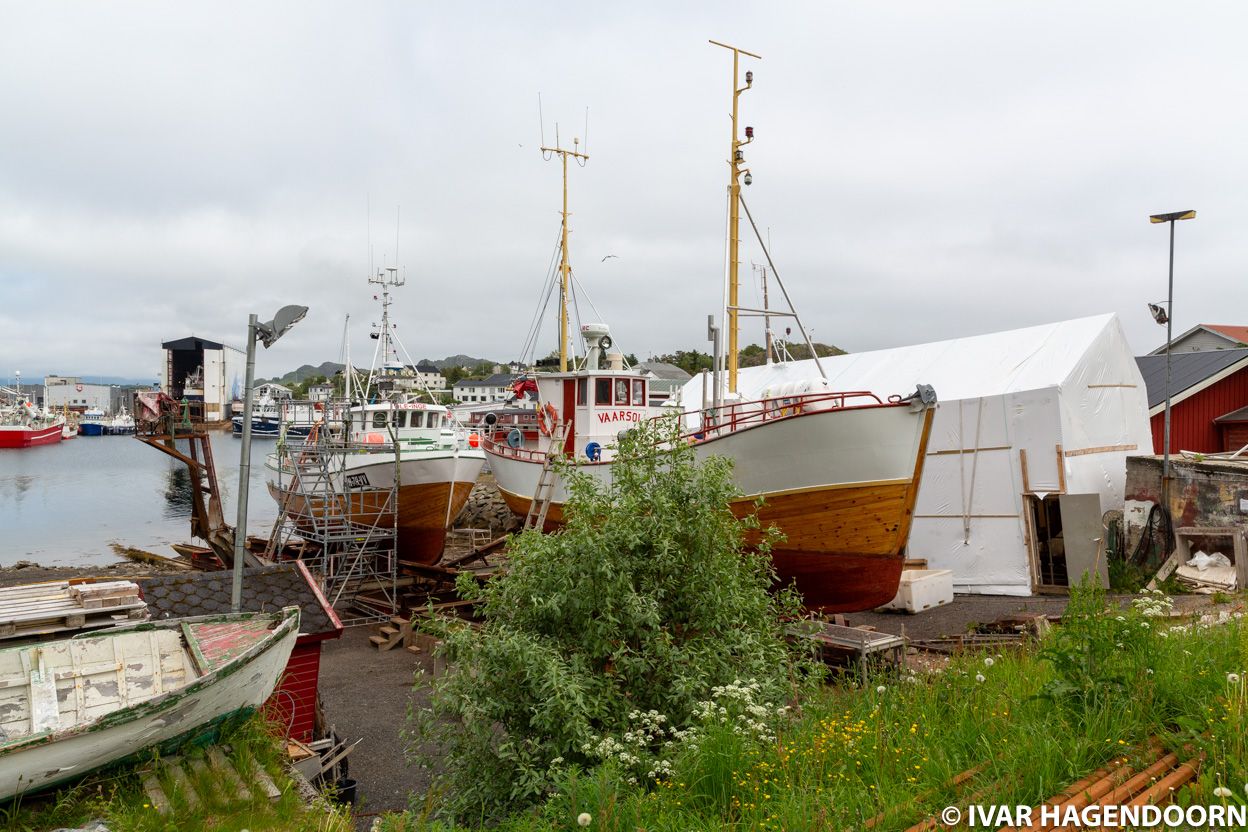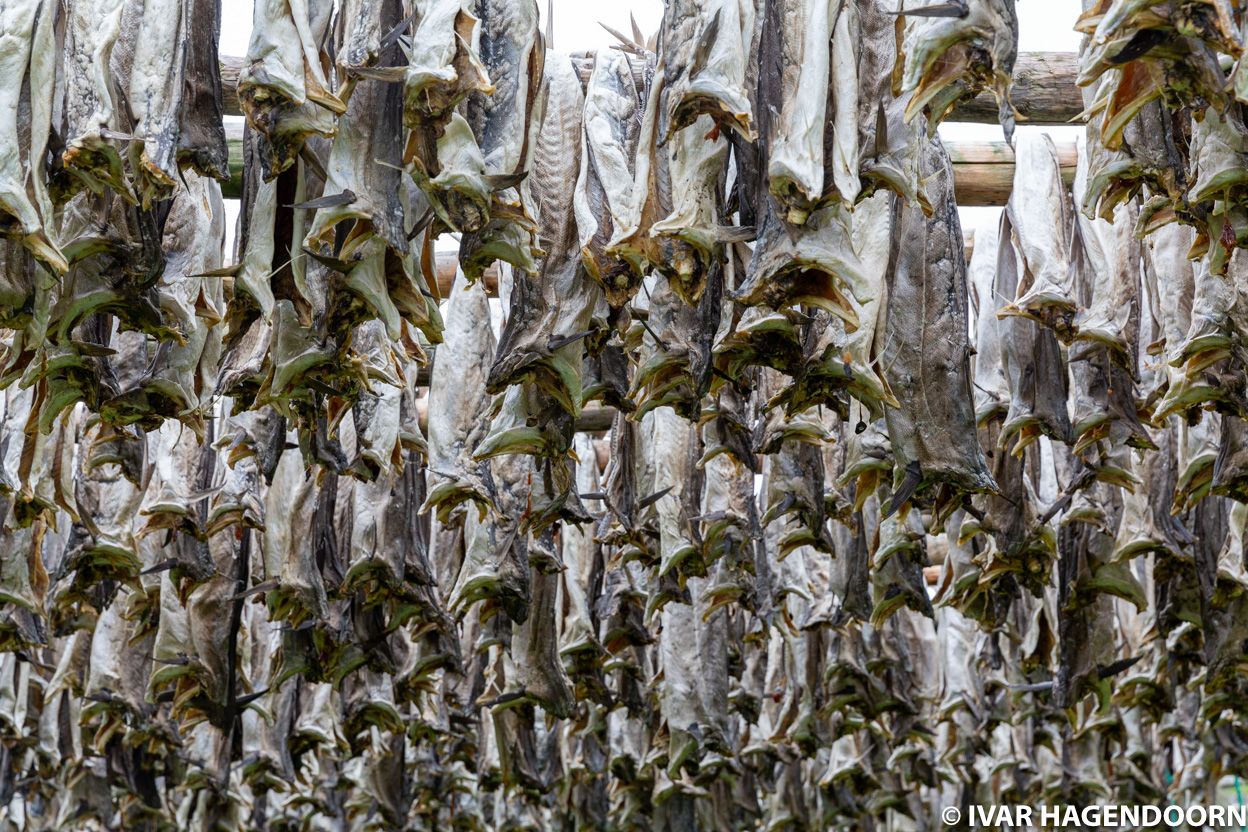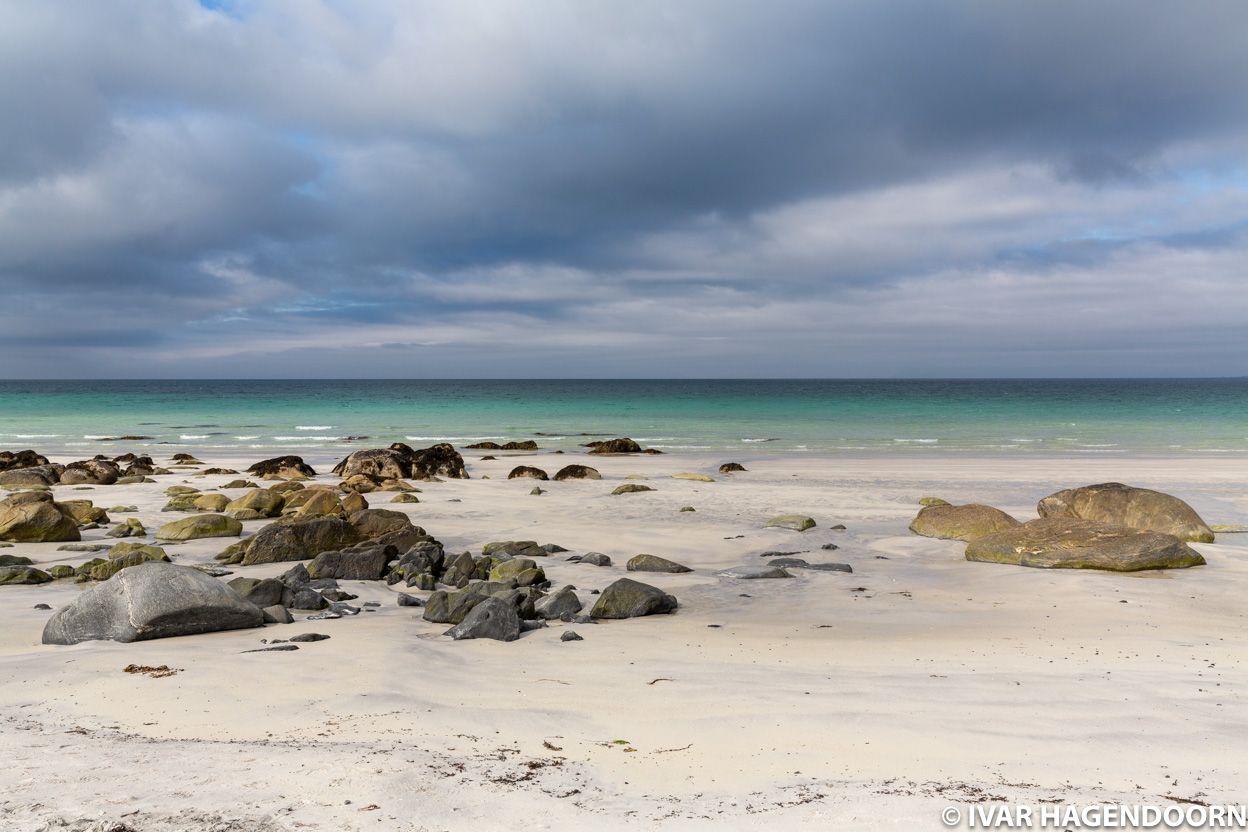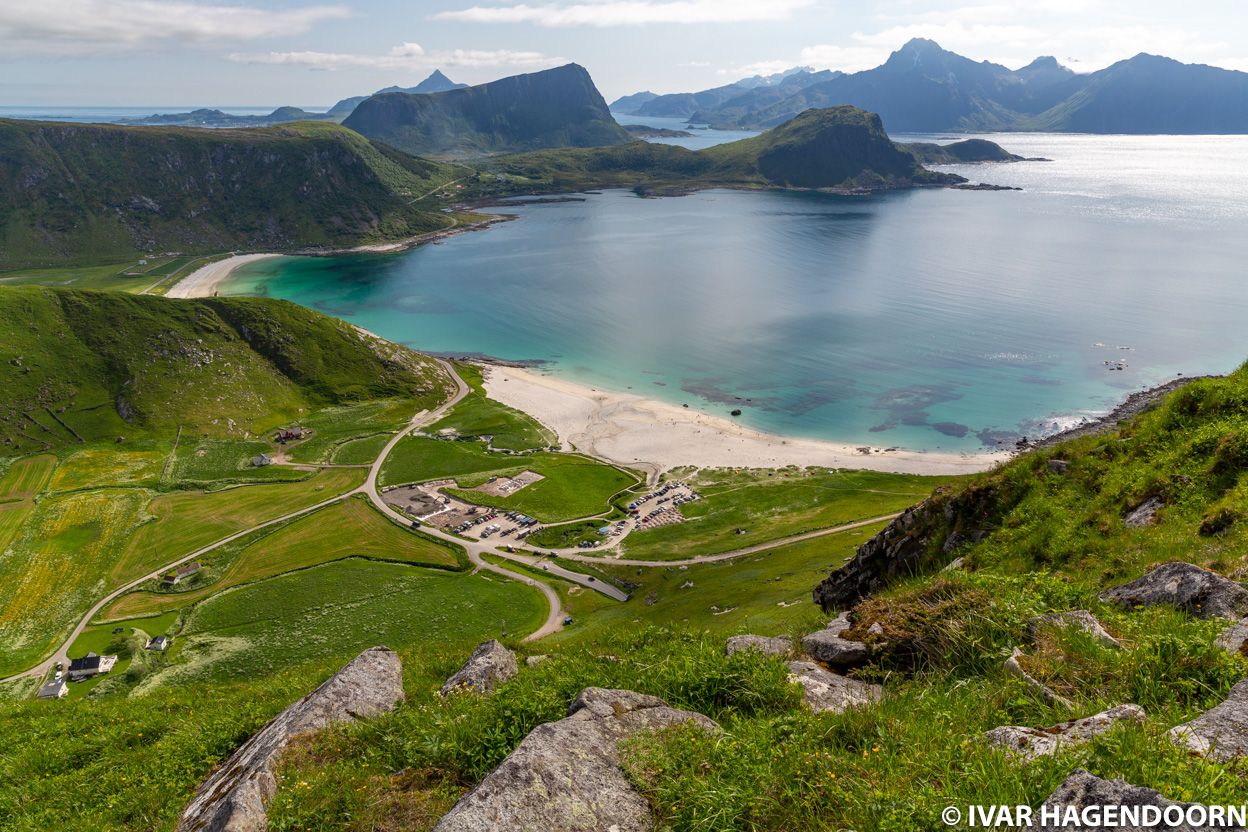 Links
More Lofoten: Reine & Reinebringen, Matmora and the hike to the Munkebu Hut.
All photos are available for licensing. INQUIRE about pricing.