I had originally planned to only visit Lofoten and Vesterålen, but when I saw some photos of Senja I decided to add a few days on Senja. I now wish I had added a couple of days more to also explore the area around Tromsø and the Lyngen Alps.
Senja is the second largest island in Norway and is often described as "Norway in miniature" because of its diverse scenery. Ånderdalen National Park, which is located in the southern part of the island, reminded me of Hardangervidda, although I should add that I only had time to visit the woodlands around Åndervatnet. I read that the park's sea-facing side is more rugged.
The main action is on the island's mountainous western coast which faces the Norwegian sea. This is also where Segla is located, the most iconic mountain on Senja. There are many more peaks in the area and I regret that I had only scheduled two days for Senja when I could easily have spent four days exploring the island.
Of course I had been hoping to make some great photos of Segla, but as I climbed Hesten, the mountain facing Segla, I realized that it was the wrong time of day. For good photos I should have taken advantage of the midnight sun and climbed Hesten late in the evening. Had I known this I would have climbed Segla itself, because it's higher than Hesten. Perhaps another time.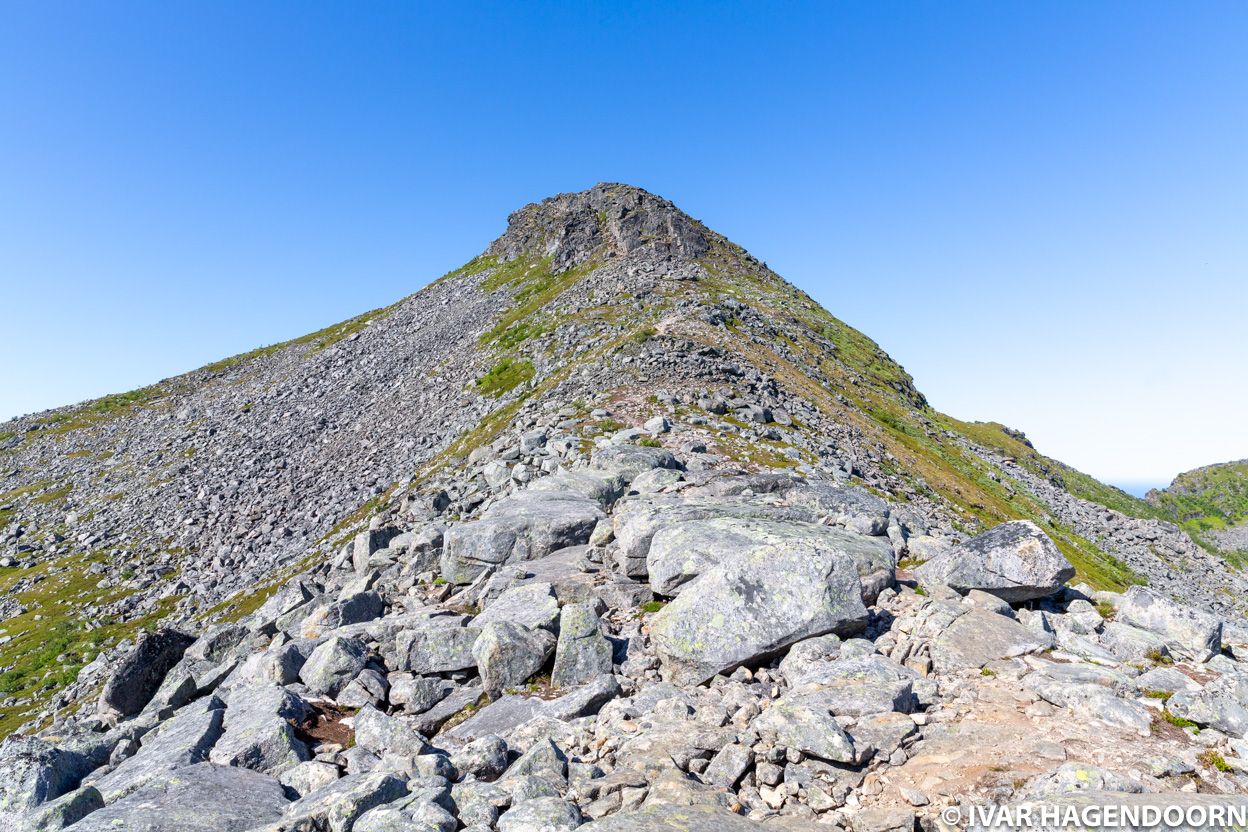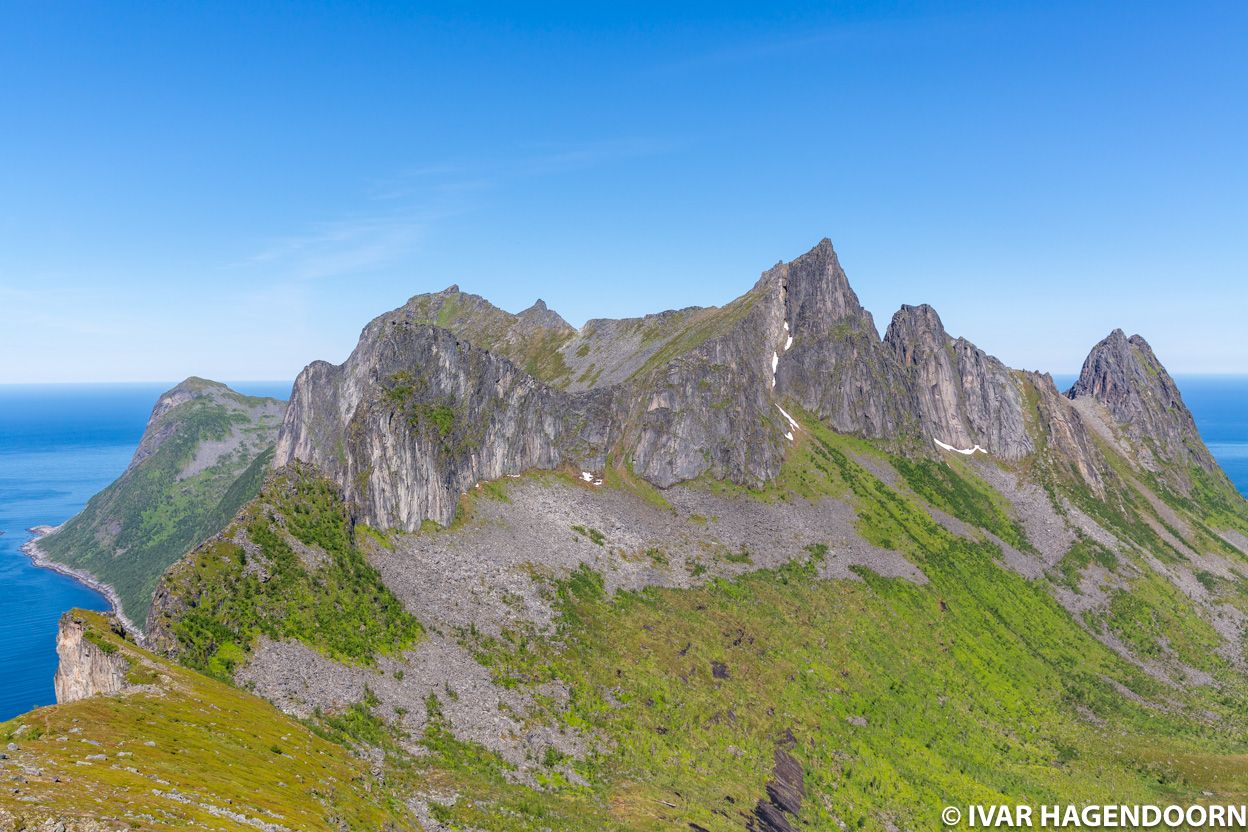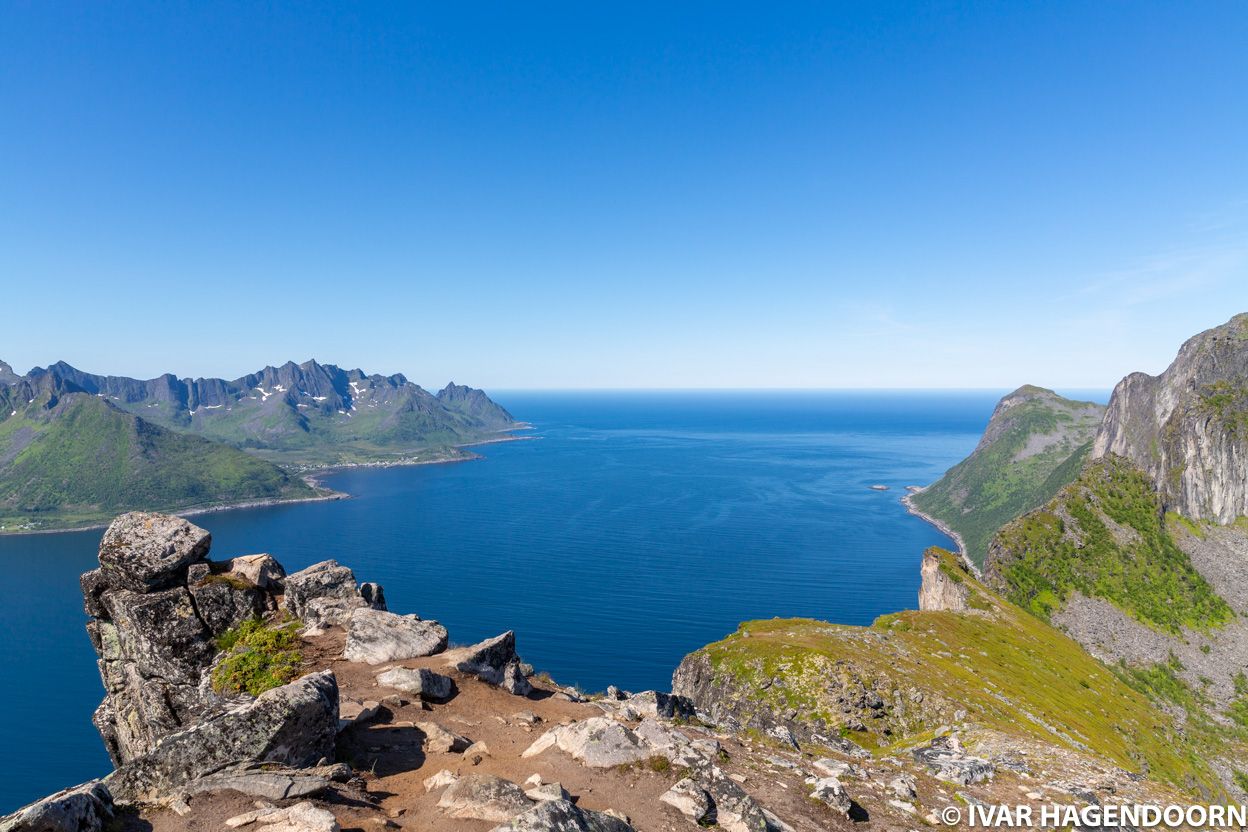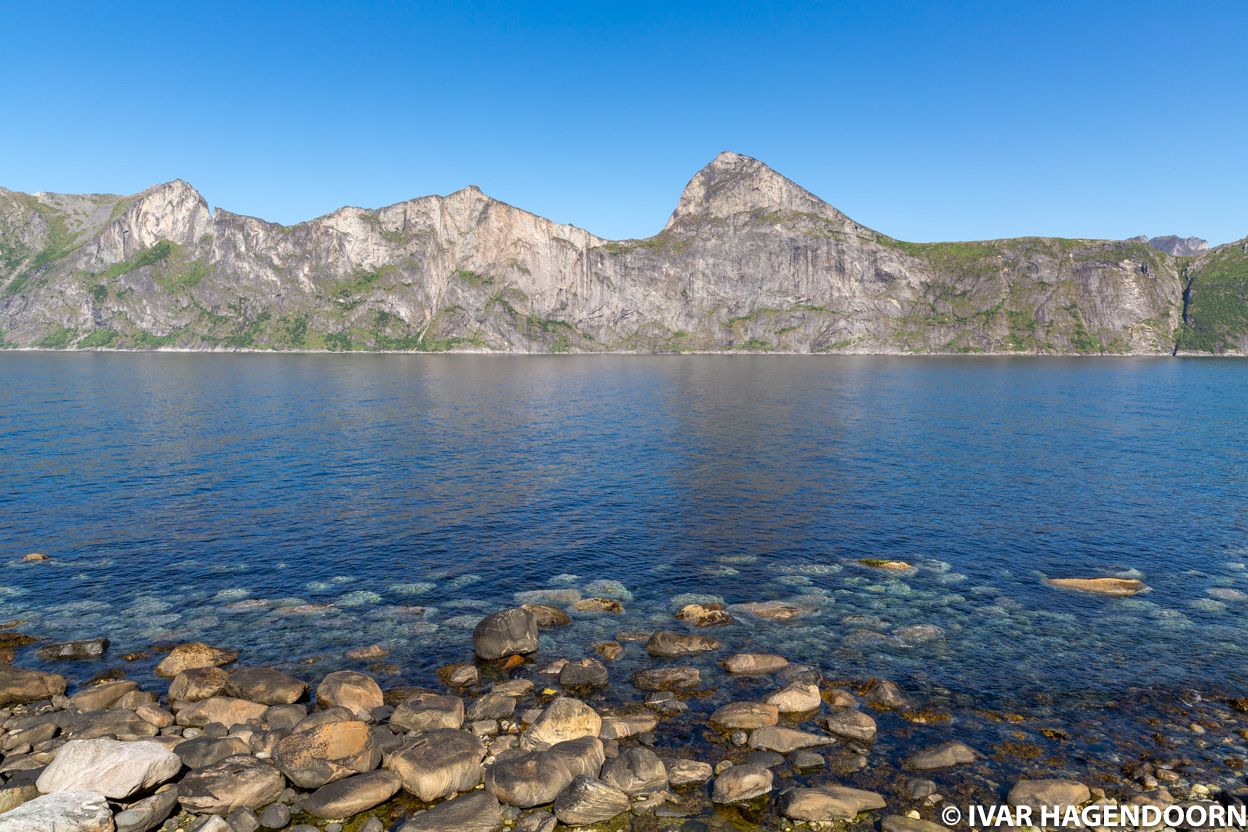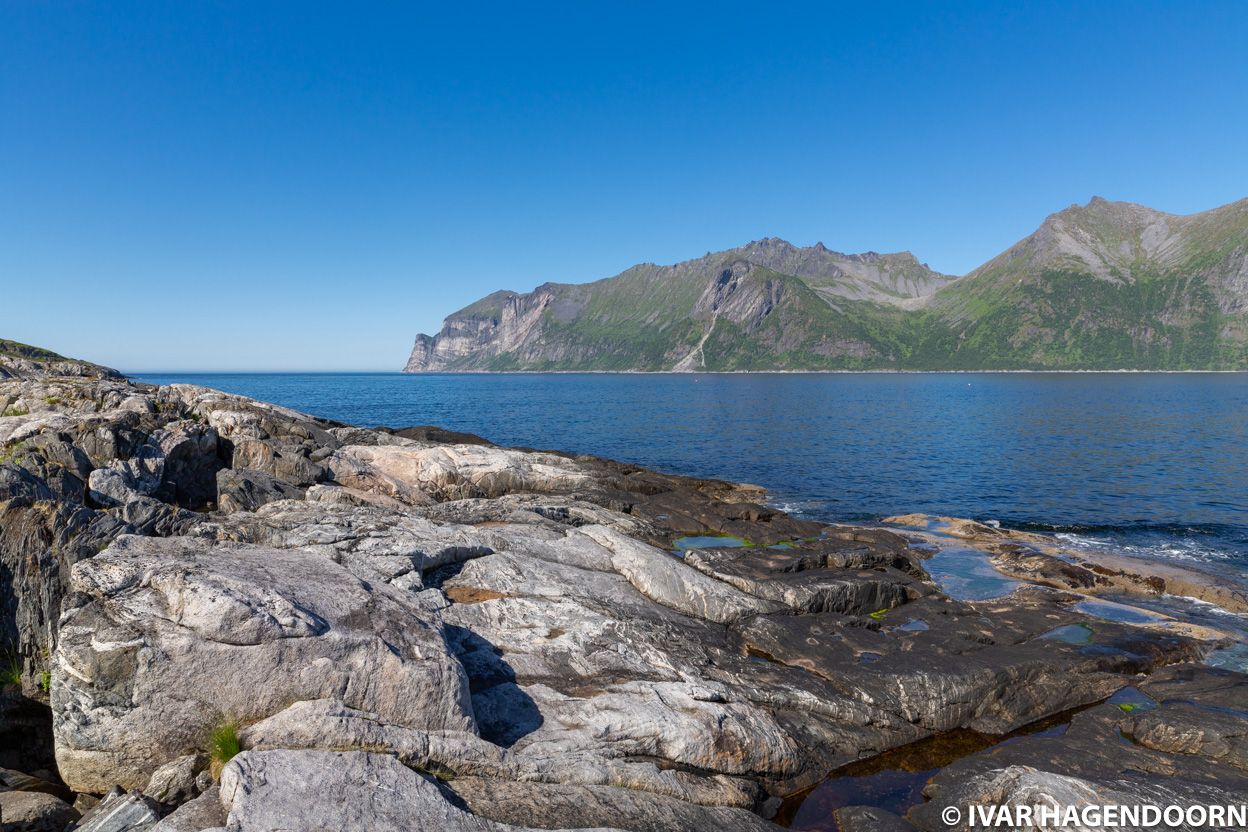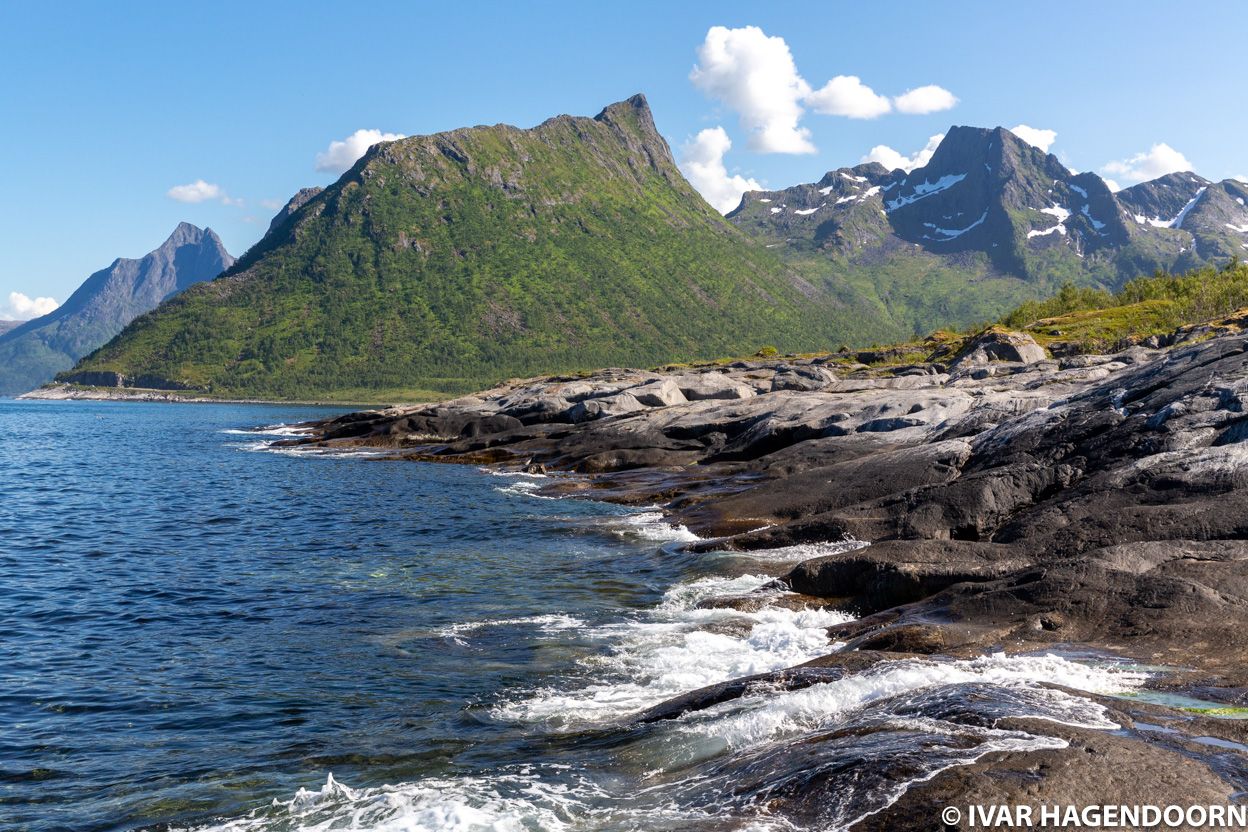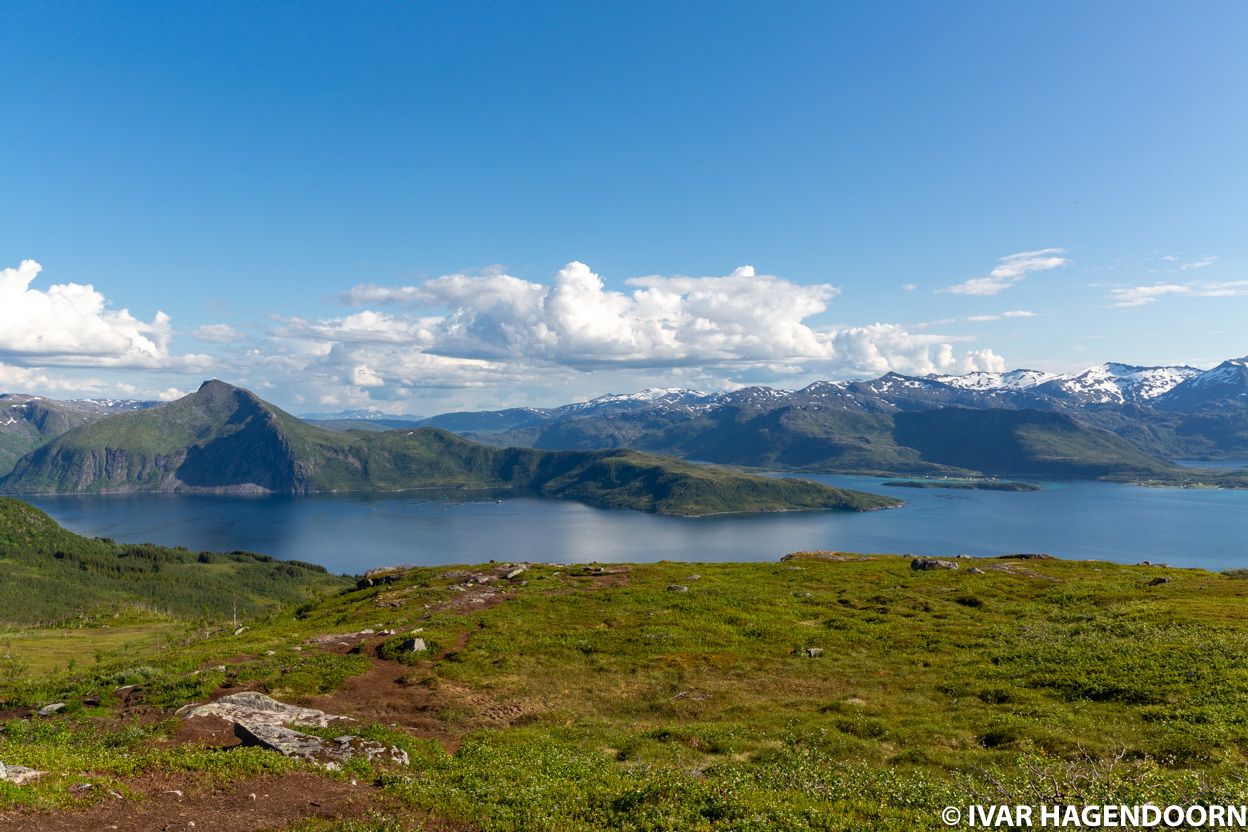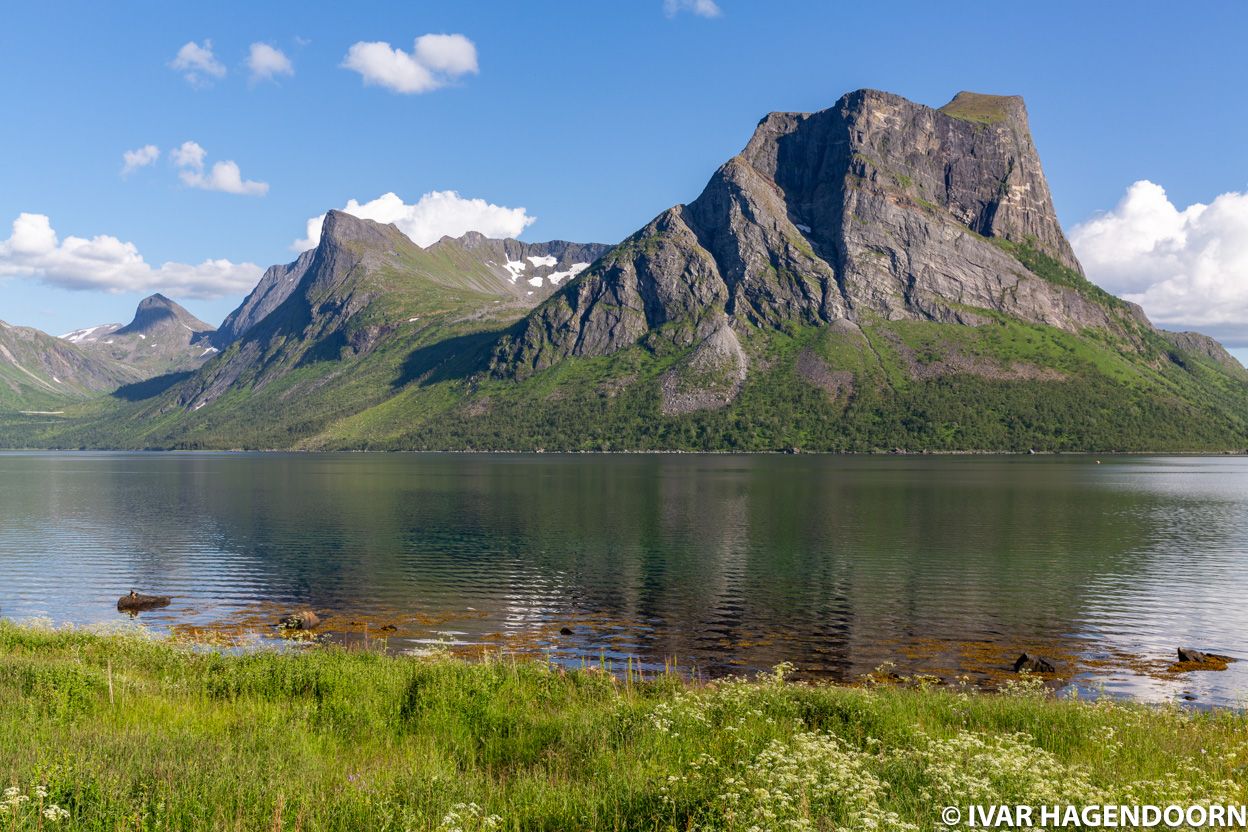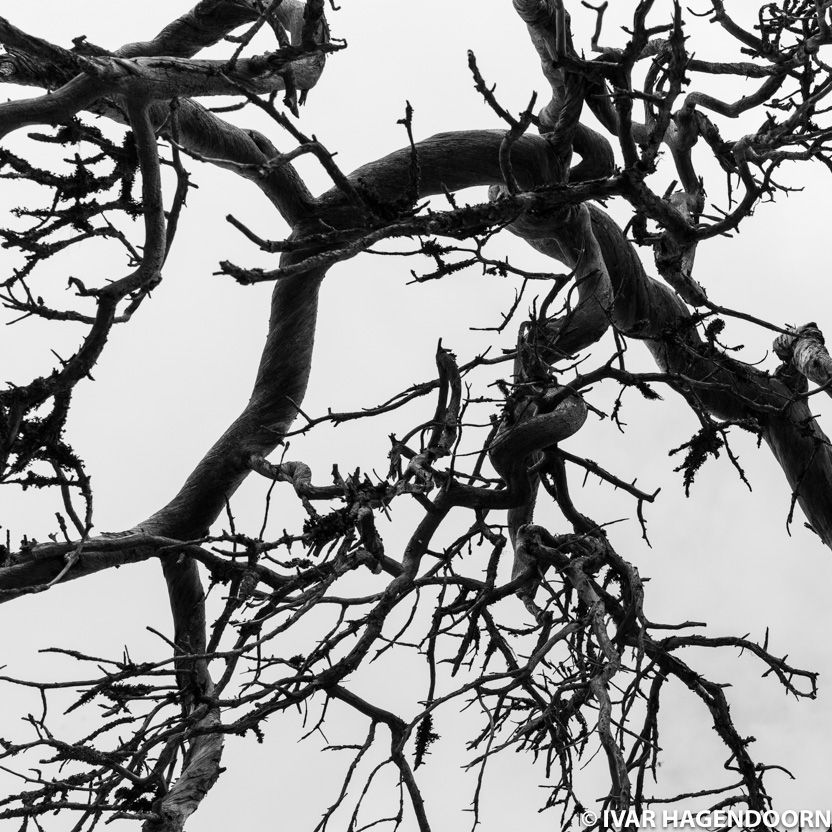 All photos are available for licensing. INQUIRE about pricing.